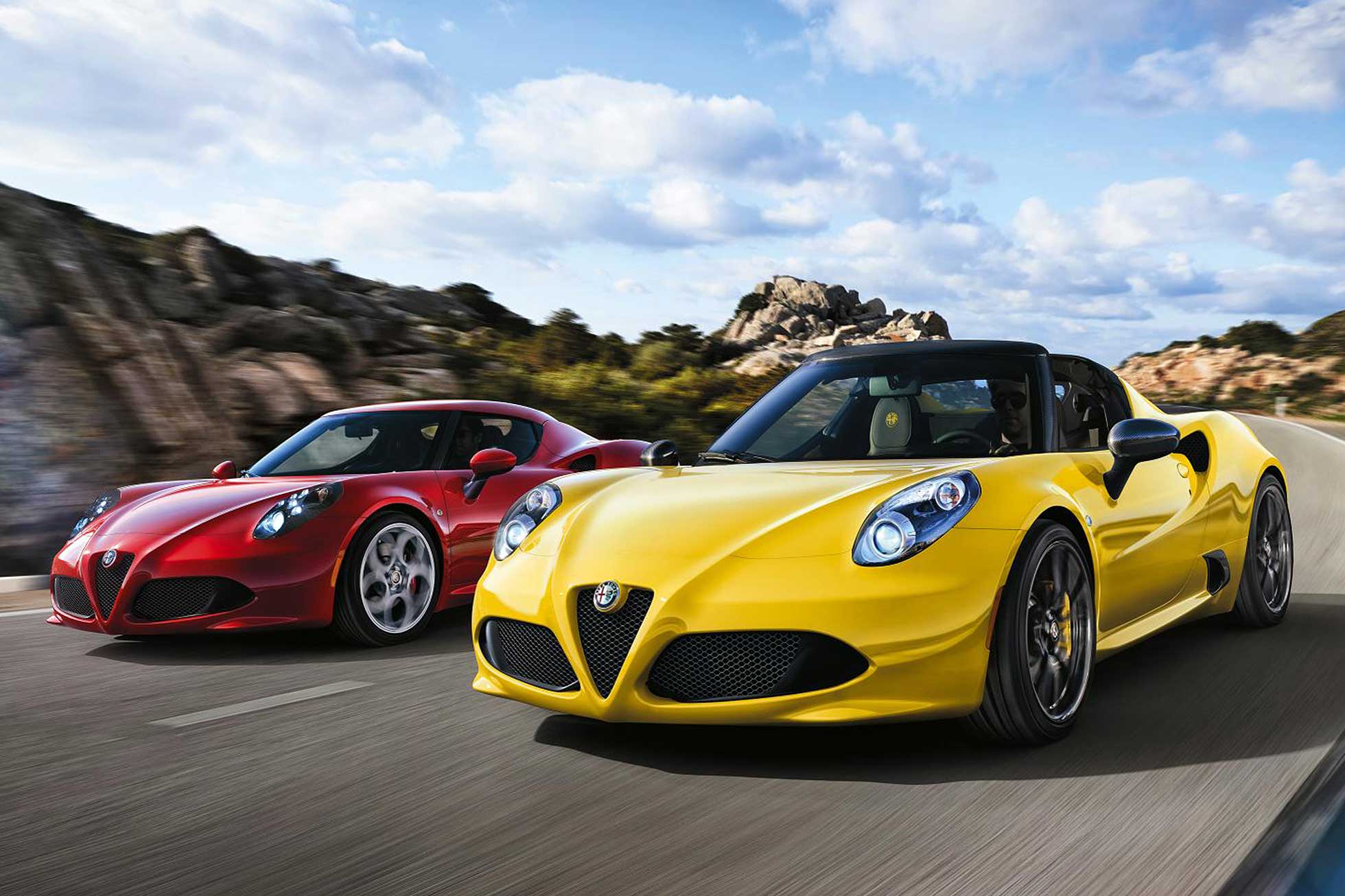 According to Jalopnik, FCA (Fiat Chrysler Automobiles) has confirmed that the coupé version of their Alfa Romeo 4C will be discontinued but the Spider will live on into 2019.
That leaves Alfa Romeo without any form of coupé offering until the potent new GTV returns in 2022.
The 4C Convertible on the other hand has been on sale for nearly five years already so we should see a facelift revealed before the end of the year with sales commencing early 2019.
Last year the Alfa and Maserati engineering boss, Roberto Fedeli, confirmed that revised suspension and steering would lead upgrades to improve the 4C's on-road manners, while a new engine is also possible.