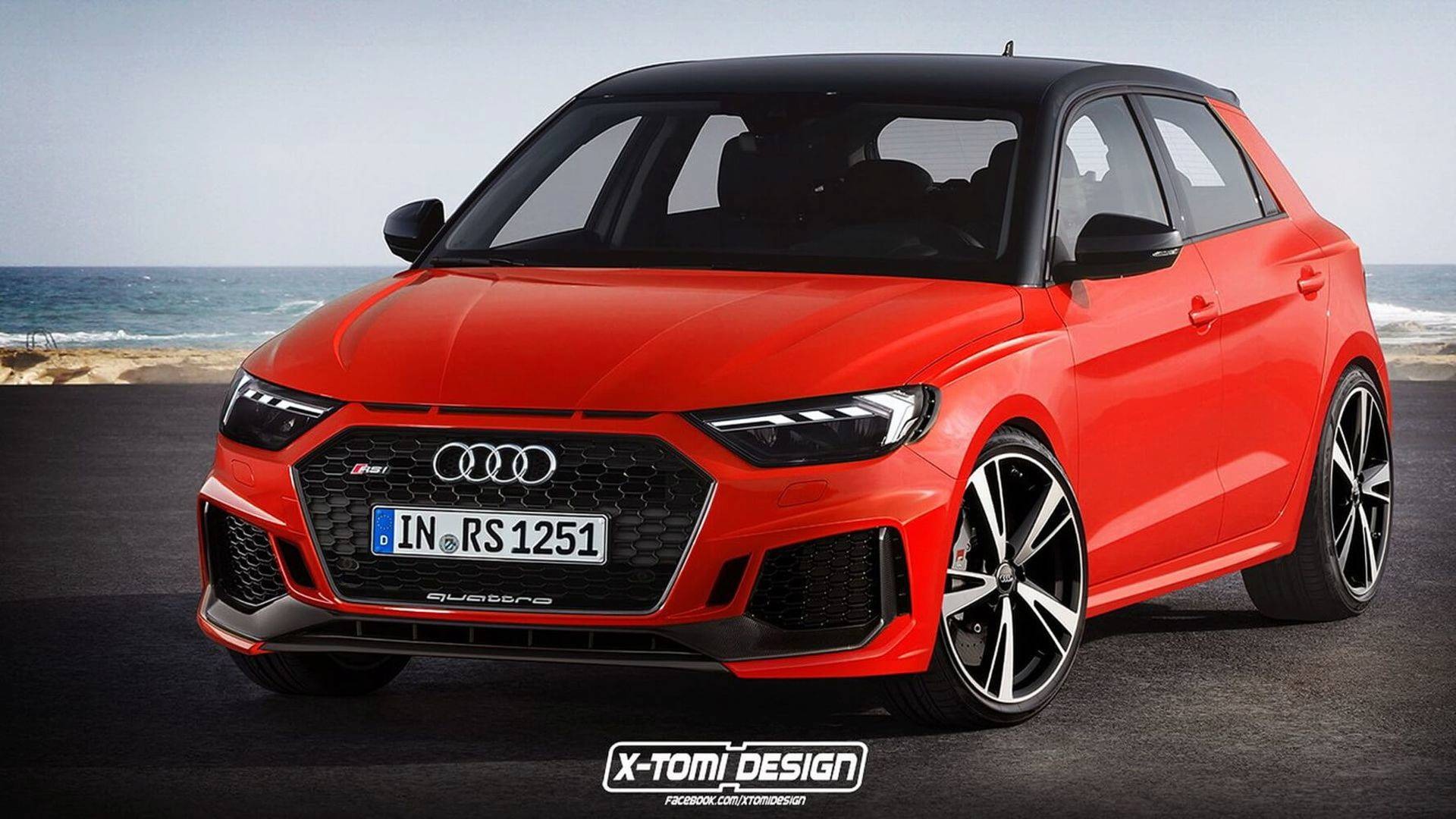 The minute a new car is revealed the digital artists jump on it to 'reveal' different potential variants of the new model and leading the pack is X-Tomi Design.
Most recently they took the new Audi A1 Sportback and turned the digital wick up a notch with range topping versions in the form of a RS1 and RS1 Clubsport Quattro.
Don't get your hopes up too high just yet as it seems highly unlikely any of these design exercises will ever come to life. Still, the speculative renders are a good "what if."
The chances of seeing a RS1 Sportback are rather slim considering the Audi Sport brand has promised to focus on SUVs for the expansion of its RS portfolio. If that doesn't excite you enough, then the little German has been previewed in a hardcore Clubsport Quattro variant in the same vein as the bonkers 500 horsepower 2011 A1 Clubsport Quattro concept.