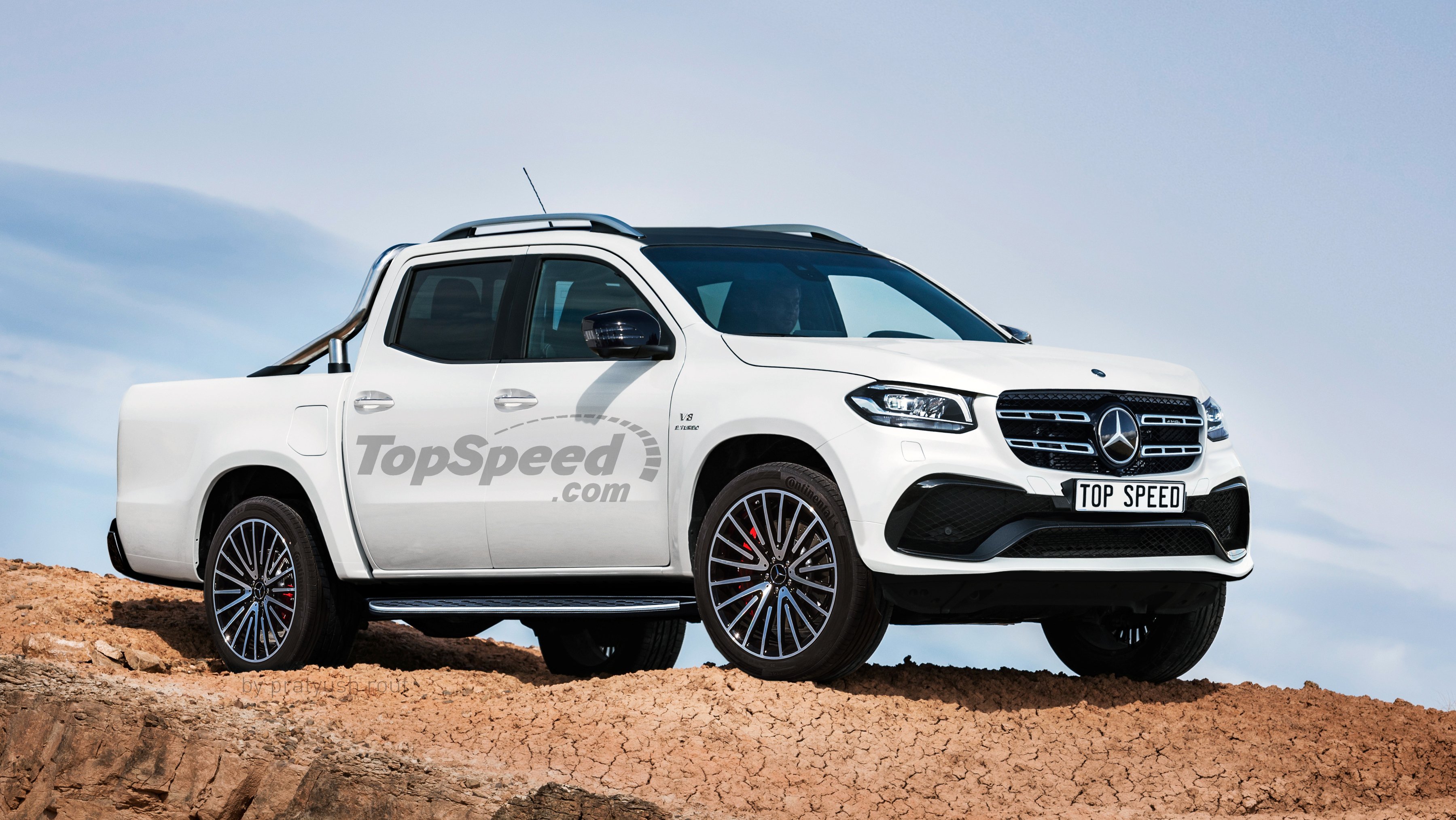 At the moment, the most powerful Mercedes-Benz X-Class is the X350d which is powered by a 3.0-litre turbocharged V6 diesel with 258 horsepower (192 kW) and 550 Nm of torque, but the mid-size pickup might offer a V8 in the future.
This is according to the X-Class engineering boss, Frank Schumacher, who recently said to Drive that a V8 X-Class was possible and that production could happen if demand was strong enough.
"If there will be wishes after the launch of the vehicle that says we need to have V8, then probably we will put in a V8." he said. "But that's always a response on customer request."
However before you get too excited an offering like this would most likely only appeal to customers in the US of A where there is currently no offering for the X-Class.
The team from Mercedes-AMG recently came out to deny the chances of a AMG version for the X-Class but according to GoAuto, Daimler is seeking to secure trademarks for 14 new X-Class badges in Australia.
These include; X43, X45, X65, X66, X220, X230, X250, X260, X550, X220e, X350e, X400e and X450e badges could cover possible plug-in hybrid variants, while "EQX" could end up being used on an all-electric version of the pick-up.