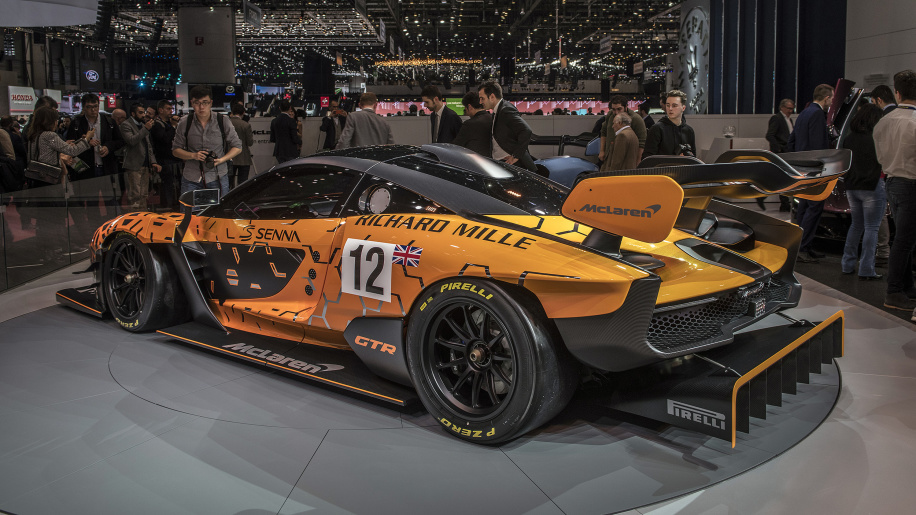 The GTE field has been better than ever in recent times but a few big players have exited the LMP1 scene so the World Endurance Championship was in need of some good news.
Well we now have it as the FIA confirmed its 2020 WEC regulations will allow hypercars to enter the competition. The various manufacturers will be allowed "freedom of design" based on what the FIA is calling "a 'Hypercar' concept."
This is highly exciting considering the first few that come to mind include the McLaren Senna GTR, Aston Martin Valkyrie, Mercedes-AMG Project One and even the Brabham BT62.
We could even see some immense creations from Pagani and Koenigsegg joining the fray which would seriously ramp up interest in the sport.