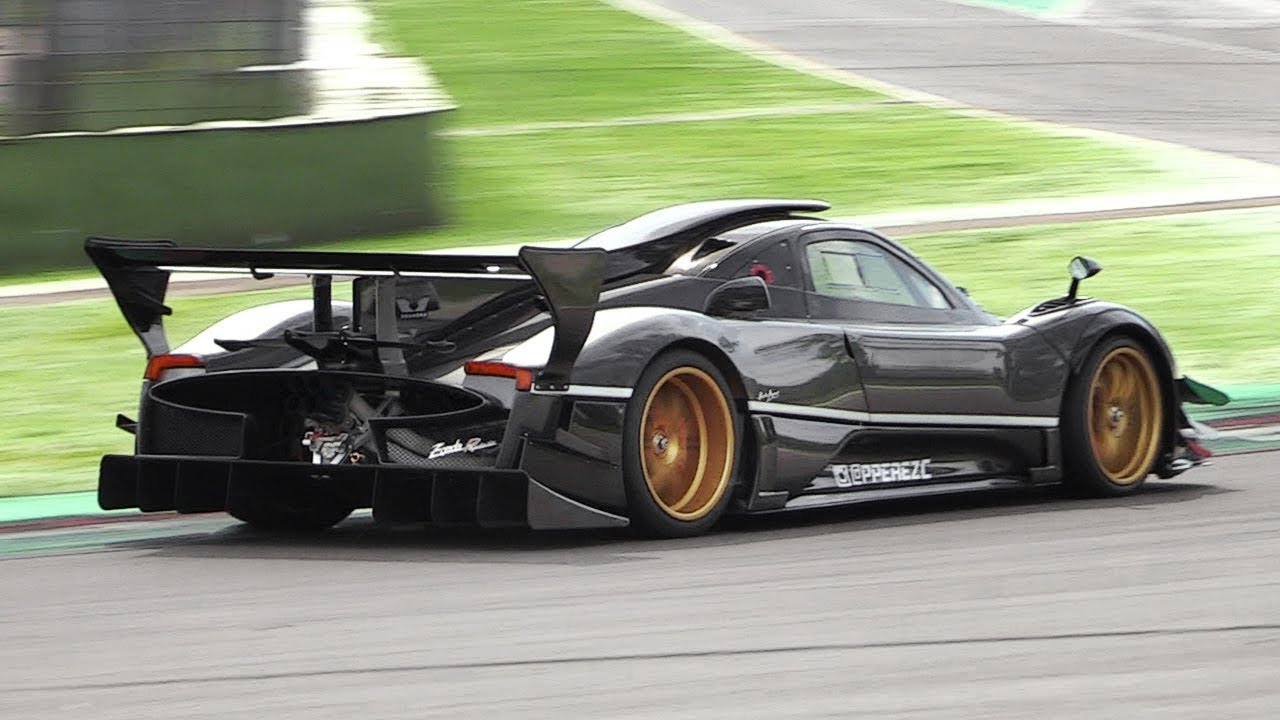 The Pagani Zonda Revolucion is likely in the top 3 best sounding supercars / hypercars out there but since it is not road legal they are very rarely heard.
Luckily for us (and in particular this YouTuber) one of these creations hit Imola for the 2018 Minardi Historic Day and the result is this video below.
While the sight of a Zonda Revolucion is something to behold, it's the 6.0-litre, AMG V12 under the carbon fibre bodywork that's truly a masterpiece. The engine develops 789 hp (588 kW) and 730 Nm of torque, which is sent to the rear wheels via a 6-speed sequential gearbox.
They [Pagani] only built five of these with an estimated price tag of $2.6 million. The chances of one coming up for sale are very slim but one did surface a while back asking $4.3 million.