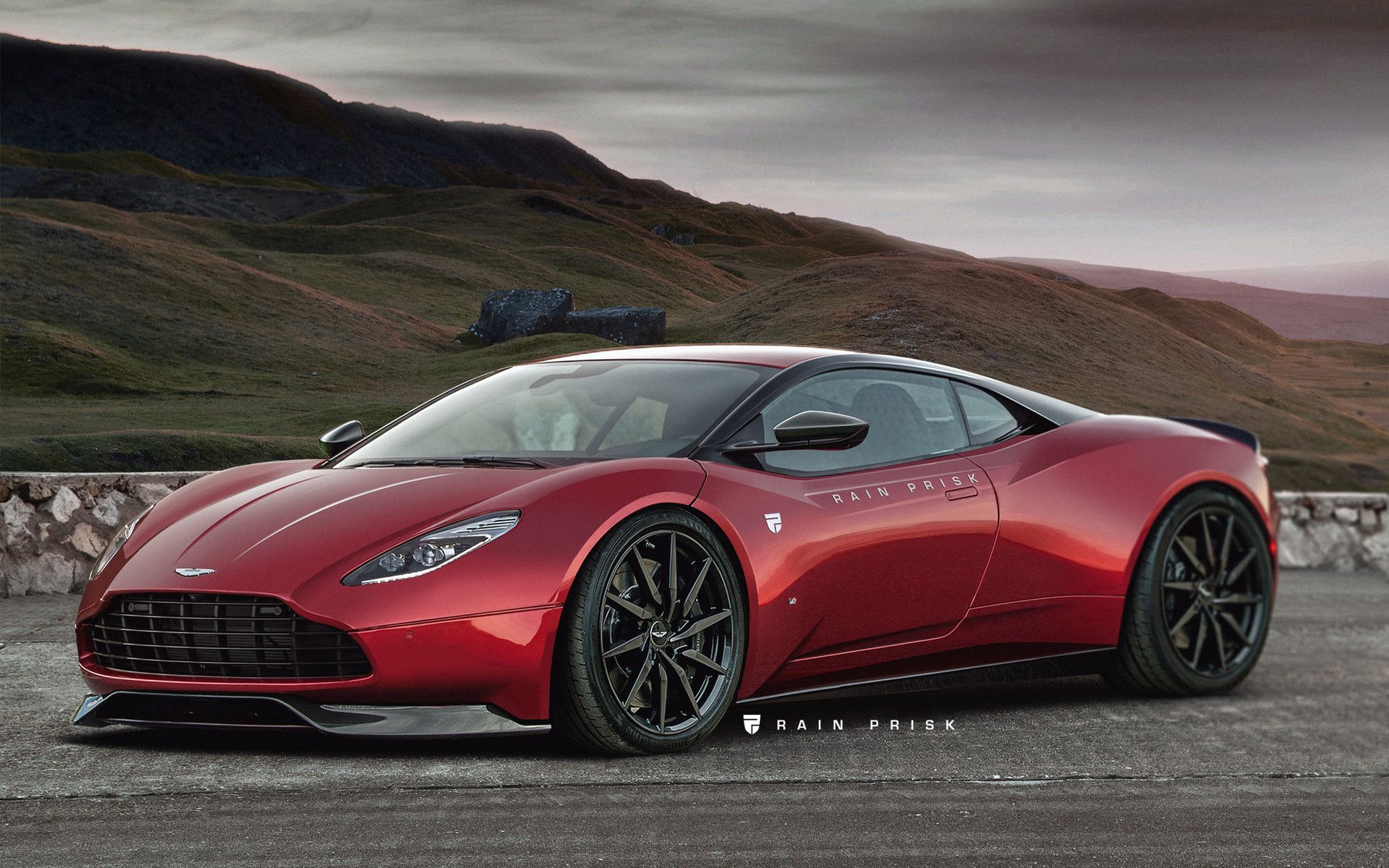 You should all know by now that Aston Martin is very much on the offensive and among their current developments sits a mid-engined supercar ready to take on the Ferrari 488.
The British car maker appeared to have retired the Vanquish badge last year, following the run out of its V12-powered juggernaut, which has been superseded (philosophically, at least) by the new DBS Superleggera.
However, Aston's chief creative officer, Marek Reichmann, has since hinted the Aston Martin Vanquish nameplate will return as the brand's promised mid-engined coupe in 2020.
While talking to Australian media at the DBS Superleggera launch this week, Reichmann said the new mid-engined model would rival Ferrari's 488, McLaren's 720 S, Lamborghini's Huracan and Audi's V10-powered R8. He went on to mention that it "sounds like a plausible solution for a beautiful name like Vanquish."
"Obviously, Vanquish is an incredible name for us. Ever since the first Vanquish, it has stood as the most powerful brute in the family but we felt, more importantly, this was a true DBS more than a Vanquish because of the base product and how we've derived it to get to DBS," Reichmann said of the large GT.
"It's a more appropriate name for this car. Vanquish is a very special name and we've got some pretty special cars coming."
"It will be the most beautiful mid-engined car on the road … with all the learnings from Valkyrie."
Reichmann was slightly more guarded around the mid-engined offering's technical details, only offering that it would borrow elements from the Valkyrie hypercar project and that it would receive input from the Red Bull Formula One racing team, led by engineer Adrian Newey.
That will likely mean use of a carbon-fibre skeleton and active aerodynamics. Meanwhile, power is set to combine Aston's AMG-sourced 4.0-litre twin-turbo V8 and an electric motor.