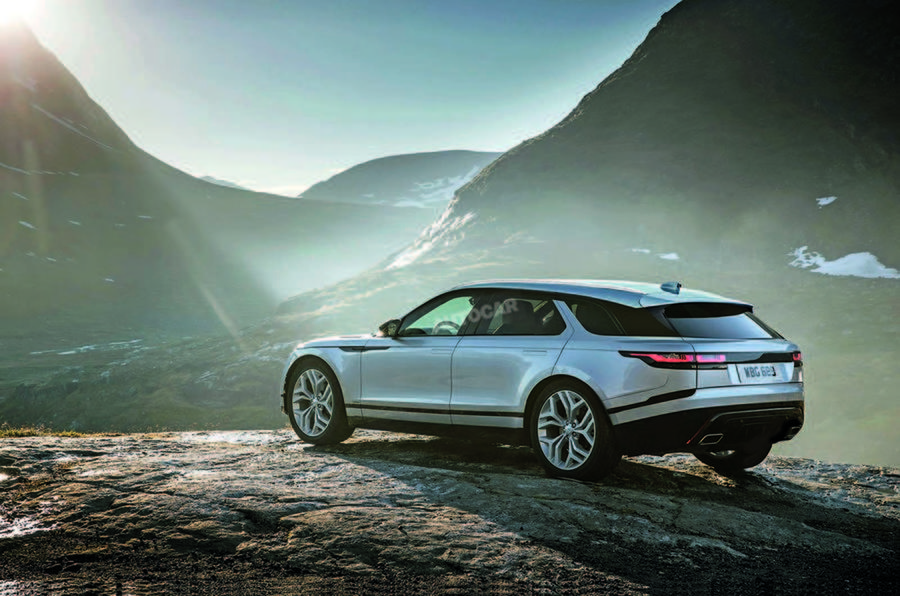 A new trademark from Jaguar Land Rover suggests we could see a revolutionary new model from Land Rover after applying for a peculiar new name – Road Rover.
At this stage, little can be said about the group's interest in the new badge and to be honest it might not turn into anything at all as carmakers trademark potential names all the time, either for the purposes of actual new models or to keep certain names out of the hands of competitors.
Just the other day we heard Jaguar trademarked J-Type, J-Pace and C-Pace and we doubt they are all for actual production models.
However, the Road Rover name certainly allows the imagination to run a bit and if you are a little optimistic (like us), it suggests that JLR is considering a whole new car, distinctly shaped as a separate entity and sitting lower than the brand's traditional SUV's.
We think it could be a spin off from Range Rover which could result in a far more upmarket and luxurious vehicle.