Jon Olsson Reveals His Topless Mercedes-Benz 4×4² G Wagon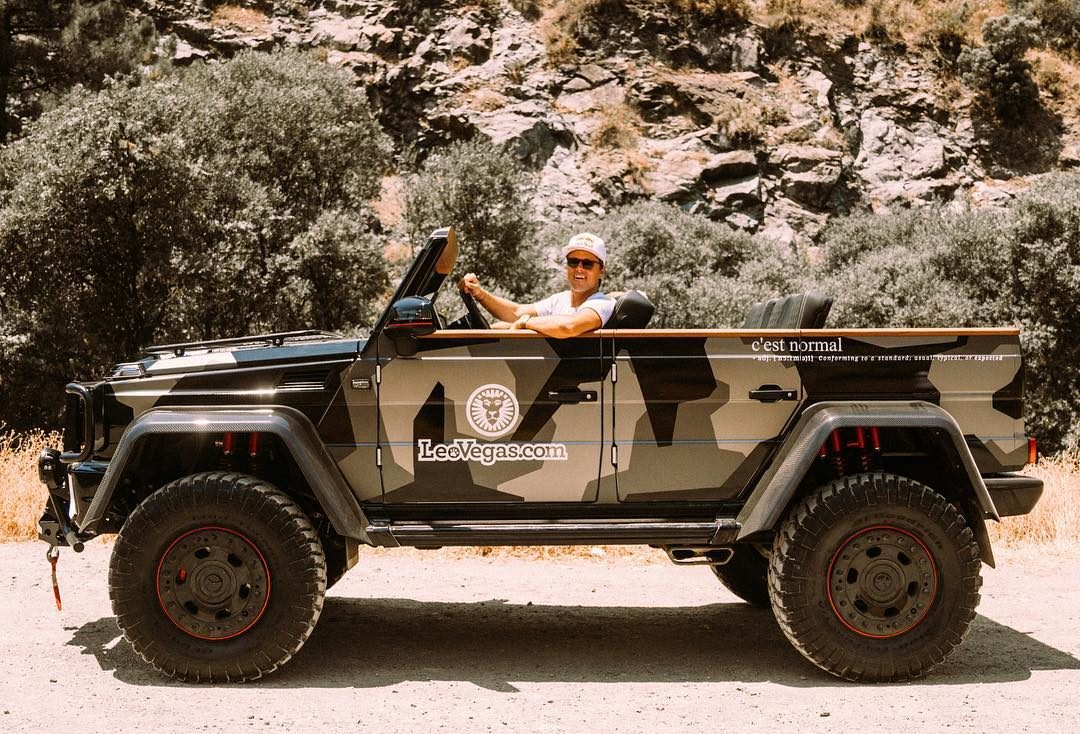 Late last year, ski racer Jon Olsson took delivery of his Mercedes-Benz G500 4×4² , a car which is already not what you'd call ordinary. But Olsson, being the madman that he is, ventured on a project to take the roof off the G-Wagon. As crazy as the idea sounds, the end-product is quite something to be proud of.
The completely missing roof and small front windscreen give the one-of-a-kind G-Wagon a fantastic stance. It has a safari vibe to it which means occupants are completely exposed.