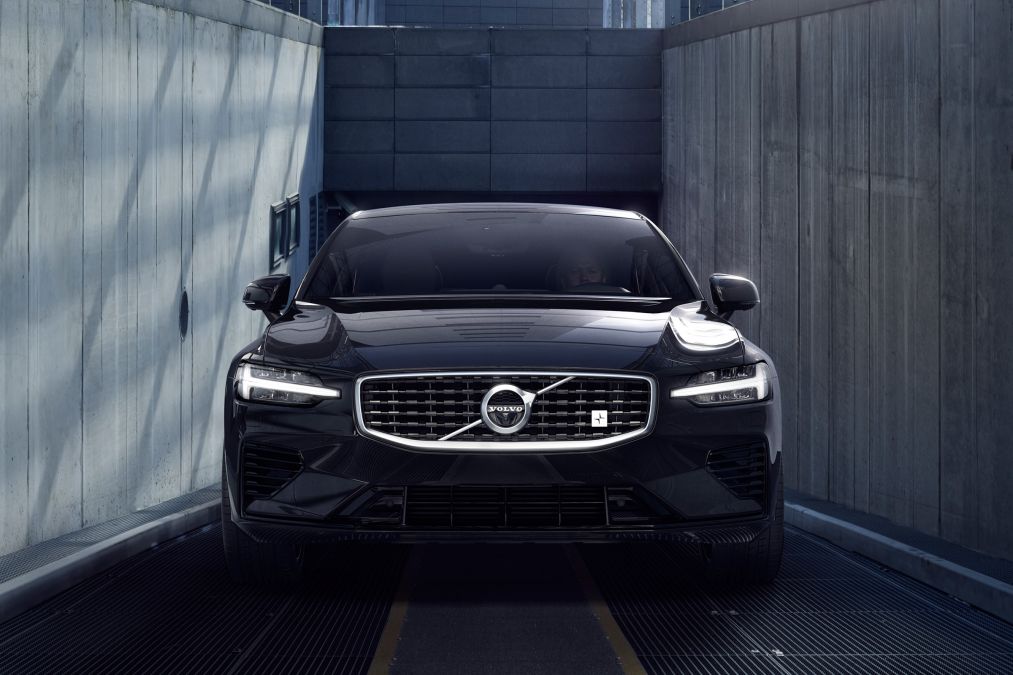 We often hear about special cars being sold out prior to their official launch but what Volvo's Polestar Engineered S60 has done in the USA is mind boggling. In just 39 minutes after the Swedish automaker announced the pricing in the U.S for S60 flagship model, orders were placed for all 20 models that were headed for the market.
The Polestar Engineered Volvo S60 offers charming looks and with a combined power output of 415 hp (309 kW) and 669 Nm, it has the performance to back it up. It's also equipped with an upgraded suspension and bigger brakes over the standard S60 models. And American buyers had so much confidence in it that they paid $500 deposits on Volvo's Care app to reserve their unit of the 20 Polestar Engineered sedans headed for the U.S.
Those who weren't paying attention within the first 40 minutes of Volvo's announcement needn't be too worried – because the company was also taken by surprise by what they say was an "overwhelming response," there will be a complimentary Polestar Engineered software tuning option for buyers of the next 200 R-Design models ordered via the Care by Volvo app.
The software performance tuning may be a bit light, but it promises to improve throttle response, ferocity of gearshifts as well as the gearing itself to name a few. Thanks to the software performance upgrade, buyers will end up having to deal with 400 hp (298 kW) which should be enough compensation for missing out on the range-topping model.
At the lower end of the fiscal food chain customers can opt for the T5 trim which is yours for a starting price of just $35,800. This entry-level model is good for 250 hp (186 kW) and uses a modest front-wheel drive setup. The T6 Inscription model on the other hand will cost you $63,990 in full spec; this makes it the most expensive choice of the S60, save for the Polestar Engineered model. It also shares the same T8 plug-in hybrid powertrain as the R-Design that produces nearly 400 hp (287 kW).