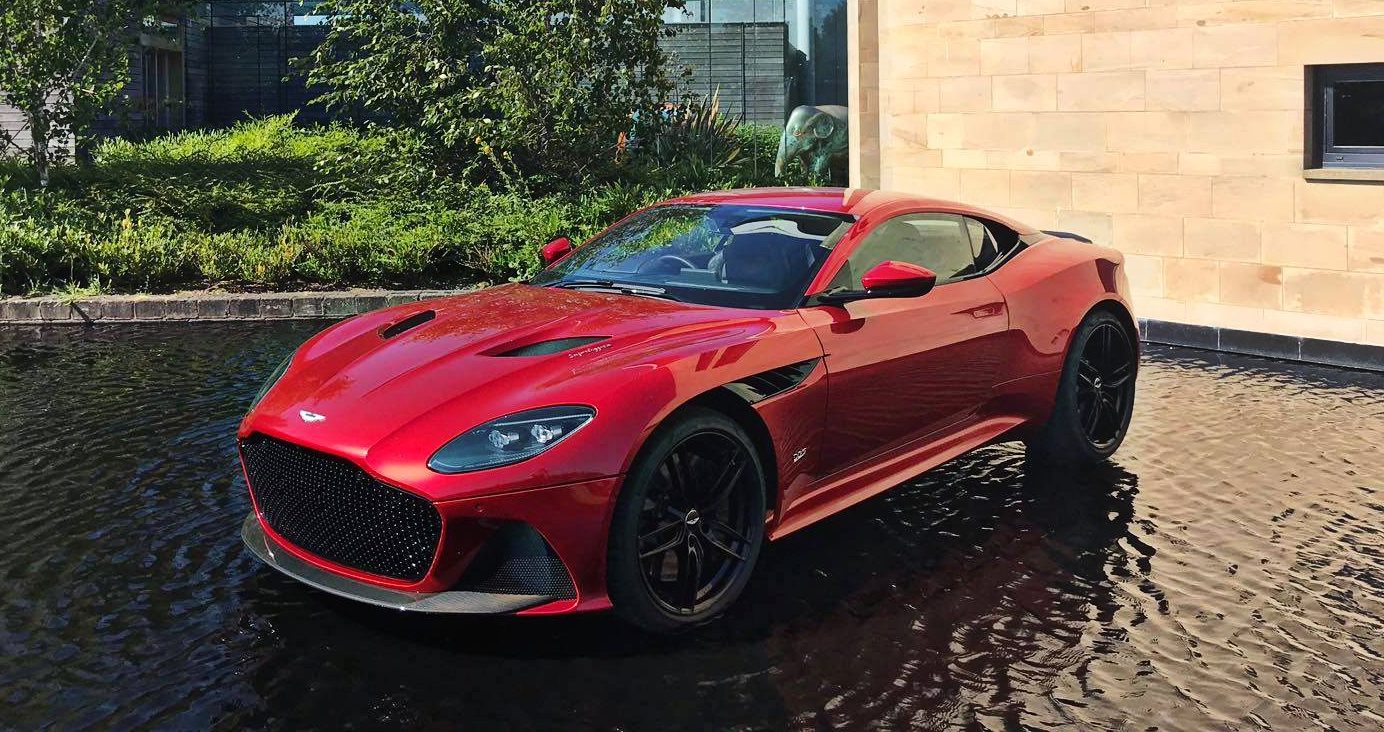 The reviews for the new Aston Martin DBS Superleggera are pouring in and they speak for themselves. This is an extraordinary step in the right direction for the Gaydon-based manufacturer and the demand for them will definitely be high.
We can expect to see the first units arrive in sunny South Africa around October/November this year and if you want one, you will need to part with at least R5,650,000. They are priced from £225,000 in the UK so with some quick math using the exchange rate today you will work out that all the taxes and duties for bringing this car into the country works out at about R1.6 million.
This is the base price for this car and if you take a look at the configurator, there are loads of very slick options (carbon additions) that are almost compulsory (if you get what we mean) which will inflate that number very quickly.
As a reminder, this British super GT packs a 5.2-litre twin-turbo V12 punching out 715 hp (533 kW) and 900 Nm of torque.
What do you think about our spec below? Hit the link above to configure your own and send us the results.