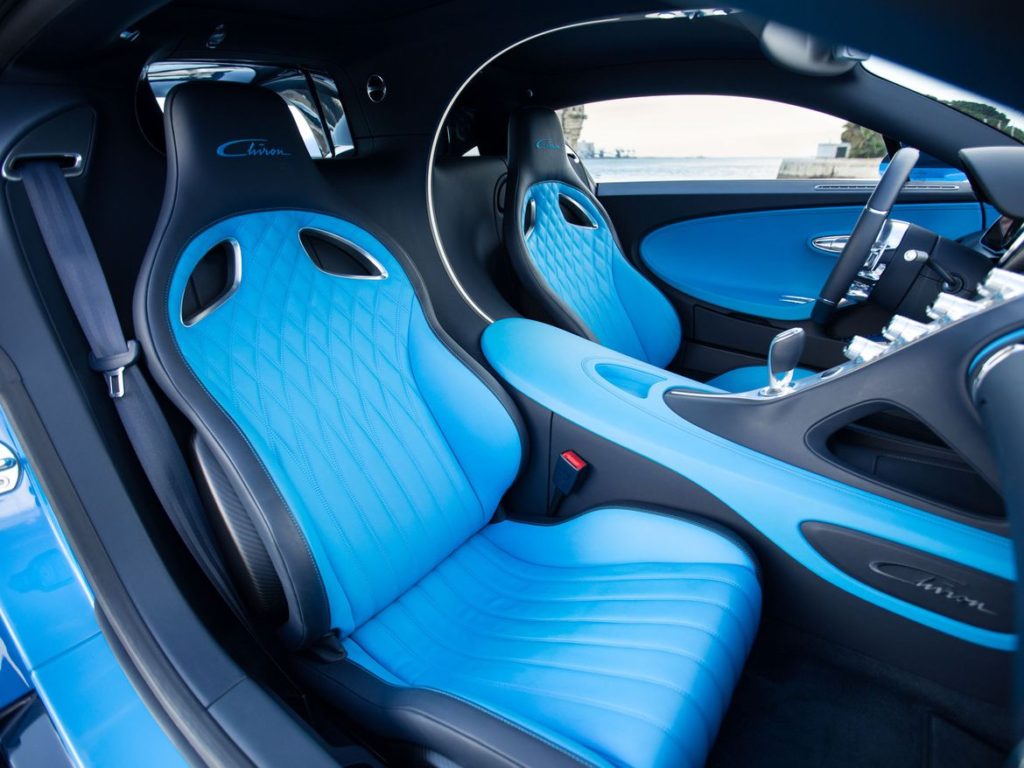 It's normally an inconvenience for owners whenever cars are recalled due to a factory fault. It becomes a bigger disappointment when your new car has to be shipped back to its country of origin to get the manufacturer to fix it. But Bugatti customers, being accustomed to royalty, would not take this lying down and fortunately, Bugatti knows that.
With just two US-based Chirons having to be recalled due to a possible defective side airbags, Bugatti will not have its customers planning a trip to the dealer out of their tight schedules. Instead, the hypercar maker will showcase an extravagantly extra warranty resolution.
Since Bugatti has sold 12 of its $3 million Chiron's in the United States, the manufacturer aims to ensure that these 12 customers undergo a luxurious treatment for their inconvenience. Bugatti will first send out its team of "flying doctors", these engineers and technicians will undertake examination to determine which models fall under the service criteria before advance of the recall. Once 10 unaffected owners have had their time saved, the remaining two will have their chairs flown back to France in a special wooden container for further examination and fixing.
The process, together with the term "flying doctors", reflects Bugatti's clear statement of ultra-luxurious approach to customer service. The manufacturer has an automated system that can detect any issues with any Veyron or Chiron. If there is something as little as a low tyre pressure, a flying doctor will be dispatched to rectify the problem.
With this level of customer care, it's clear that being a Bugatti customer does not only entail the exclusivity of driving a Veyron or a Chiron, it also means that the company takes priority in ensuring that its customers are safe and hardly inconvenienced. This is also promising to future owners of the upcoming Bugatti Divo.