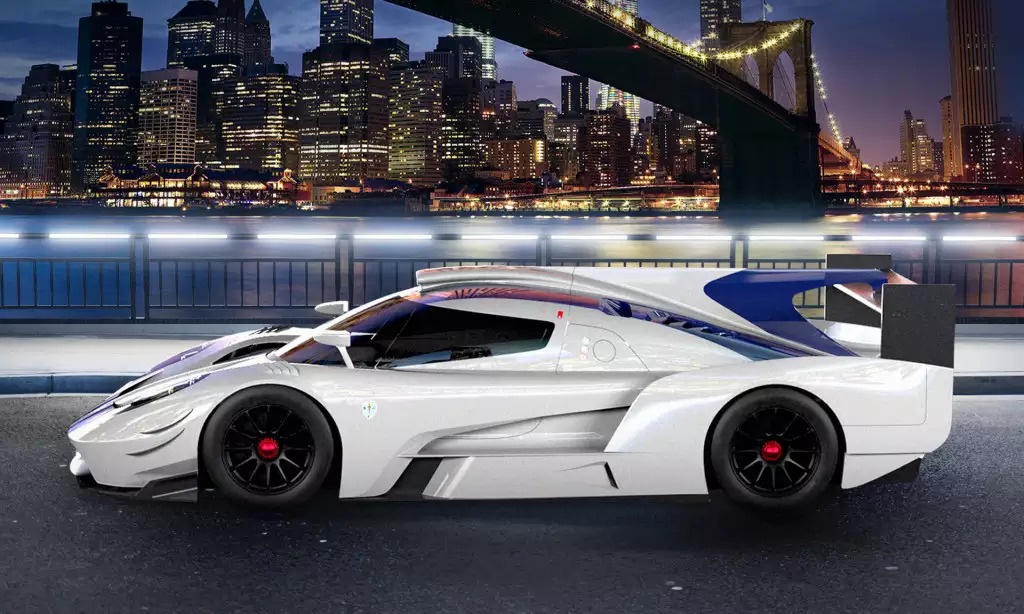 Scuderia Cameron Glickenhaus – a company which has become fame for manufacturing hypercars, has announced plans of joining the 24 Hours of Le Mans in 2020 and with this, it has also announced plans to develop a new LMP1 hyper race car that will serve as the team's weapon challenge Le Mans giants.
Spearheaded by founder Jim Glickenhaus, the team is aiming for overall victory in the historic 24 Hour race. The car meanwhile, dubbed the 007, will follow in the footsteps of its older sibling, the SCG 003C, consist of in-house equipment once it has been manufactured in the United States. Glickenhaus also emphasises on the importance of the car and how determined the company is to make it a reality.
Thanks to the FIA's set regulations for 2020/21, we can be confident that the SCG 007 will feature a hybrid powertrain. And while on the topic of rules, the WEC has also refreshed its rule book and will start to allow race car designs to reflect those of the road-going models. This means that we can expect a road-legal production model of the 007 hyper racer.
While further details have been retained, the company has revealed that only two examples of the 007 race car will be built of which one will be sold to a private team. And although we are yet to be enlightened of specifications of the LMP1, it is no doubt that Glickenhaus is cooking up a monster that should give Le Mans giants a run for their money.