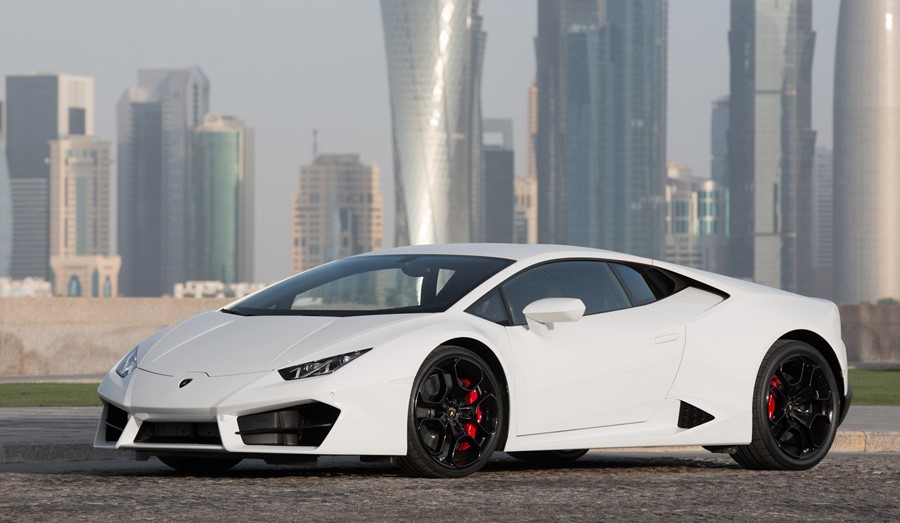 It is no secret that Dubai is supercar paradise but that by no means suggests they are lenient or do not have speed cameras. It is in fact the opposite as the speed cameras are always working and with supercar rental booming the government is bound to make some good dollar from the tourists behind these sorts of wheels.
Recently, a 25-year-old British tourist was expecting more freedom when he racked up more than $47,000 (approx. R625,000) in fines in a rented Lamborghini Huracan in fewer than four hours.
All the infractions occurred between 2:31 am. and 6:26 am on the 31st of July, just one day after he rented the Lambo. He was caught driving between 78 (125 km/h) and 143 mph (230 km/h) on two stretches of road. He was caught no less than 32 times on Sheikh Zayed Road and once on Garn Al Sabkha Road.
The fines were immediately sent to Saeed Ali Rent a Car where the tourist parted with $1,600 for the two days rental and his passport as a guarantee.
According to The National, the tourist still has the car and the rental company still has his passport as there is a disagreement between who is paying the fees.
The rental company is not messing around either because they filed a motion for a travel ban, but it was denied. It has since contacted the British embassy, letting the embassy know that the passport is in their possession in case the tourist claims it's lost.