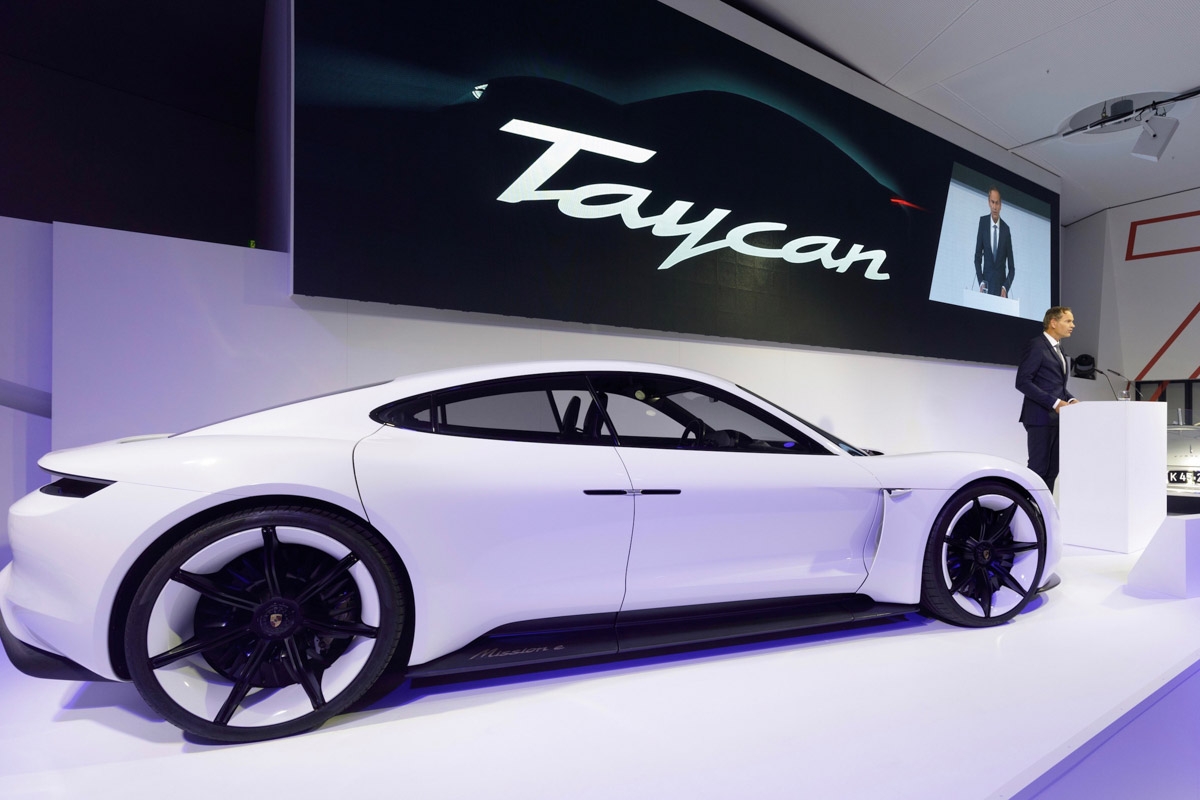 A lot has been said about electric cars or EV's as they are often referred to as, over the last few years. The government seems to have been pushing a sort of electric vehicle revolution, especially over the last 12 months or so; and with this there have been mass improvements across the board when it comes to electric cars. As with anything though there are pros and cons, so just how good are electric cars as things stand right now?
First of all, one of the main benefits and attractions in buying an electric vehicle is the fact that they produce zero emissions. A lot has been said about how vehicle emissions are not only bad for the atmosphere but also for everyone's health too. The only time an electric vehicle could produce emissions is when it's being charged, which is likely to be due to a renewable energy source anyway, and when the time comes to scrap the car.
There are also plenty of incentives when it comes to purchasing an electric vehicle too. The Government have the Plug-In Car Grant which means that people buying a pure electric car can benefit from a £4,500 grant. So even the more expensive electric vehicles can quickly become affordable and the car manufacturers themselves offer great finance deals to encourage people to buy electric cars too.
One of the main drawbacks of owning any vehicle has always been the running costs. Most drivers would find themselves shelling out quite a bit for fuel, but the running costs of an electric vehicle are significantly lower compared to those of a diesel or petrol car. The EV will need charging ahead of a day's travel but it's estimated that if the vehicle's battery is charged overnight, at a lower rate, it would cost around £1.50 to reach full charge which will see huge savings made over the course of the year.
Furthermore, there are great benefits when it comes to tax. If for example, the electric vehicle that is being bought costs less than £40,000 it entitles the owner to free road tax. Vehicles costing over that amount mean that the cost will be £340 for the first five years before they too become exempt from road tax.
When it comes to driving comfort is everything and most electric vehicles are designed to be extremely comfortable drives. First of all, they are extremely quiet, and drivers will hear minimal sound while behind the wheel. The suspension of the vehicle does need to be firm to hold the weight of the batteries, but it still produces a great deal of comfort to those on board. Electric vehicles are often more spacious on the passenger side too due to the batteries being low in the vehicle.
Finally, one of the main things anyone would notice when driving an electric vehicle is the acceleration. The torque delivery to the motor means that the majority of electric cars are very quick off the mark and can deliver a great amount of acceleration meaning that getting up to the speed limit is often no problem.
In the future, it is expected that there will be further improvements to come. The recent car show in Las Vegas already showcased cars that can drive themselves, whilst we enjoy the ride by ordering dinner, watching videos or a football match together with browsing popular online betting sites like unibet.co.uk to see who has the best price on who is going to score the next goal. There is most definitely an unlimited potential for car manufacturers to not only curb climate change, but to enhance our lives on a huge scale in the very near future and in years to come.