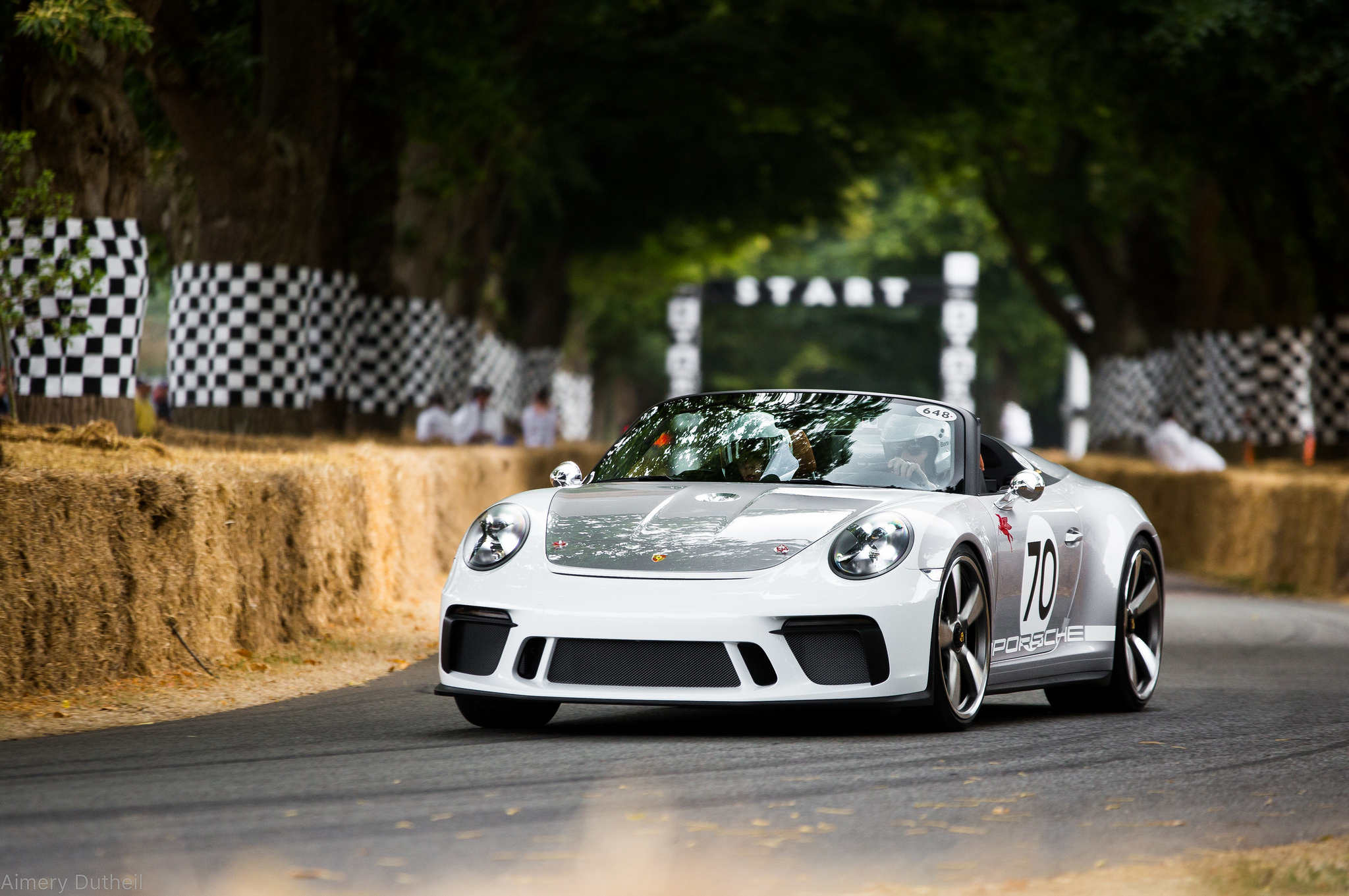 The covers came off the sexy Porsche 911 Speedster Concept in June and everyone noticed that it did look fairly close to a production vehicle aside from a few small details.
While Porsche has not officially confirmed a production model, a test mule has been spotted on the Nurburgring which pretty much confirms it.
We can expect Porsche to debut the 2019 911 Speedster towards the end of the year, using the Paris Motor Show or LA Motor Show as its platform and if sources are to be correct it will be almost identical to the Concept.
Spike Feresten is a writer, comedian, and Porsche enthusiast and is best known for his work on Seinfeld. He is also good friends with Jerry Seinfeld, one of the world's greatest Porsche collectors and although Feresten didn't say who his anonymous source was, it could be Seinfeld. In any case, we trust that Feresten may know a thing or two about the upcoming Speedster and recently on his Podcast show mentioned that the car would be "exactly" like the concept.
Could this mean those crazy side mirrors and centrally mounted fuel cap will remain? We highly doubt it but he did go on to confirm they will build 1,948 units to celebrate the company's 70th anniversary.