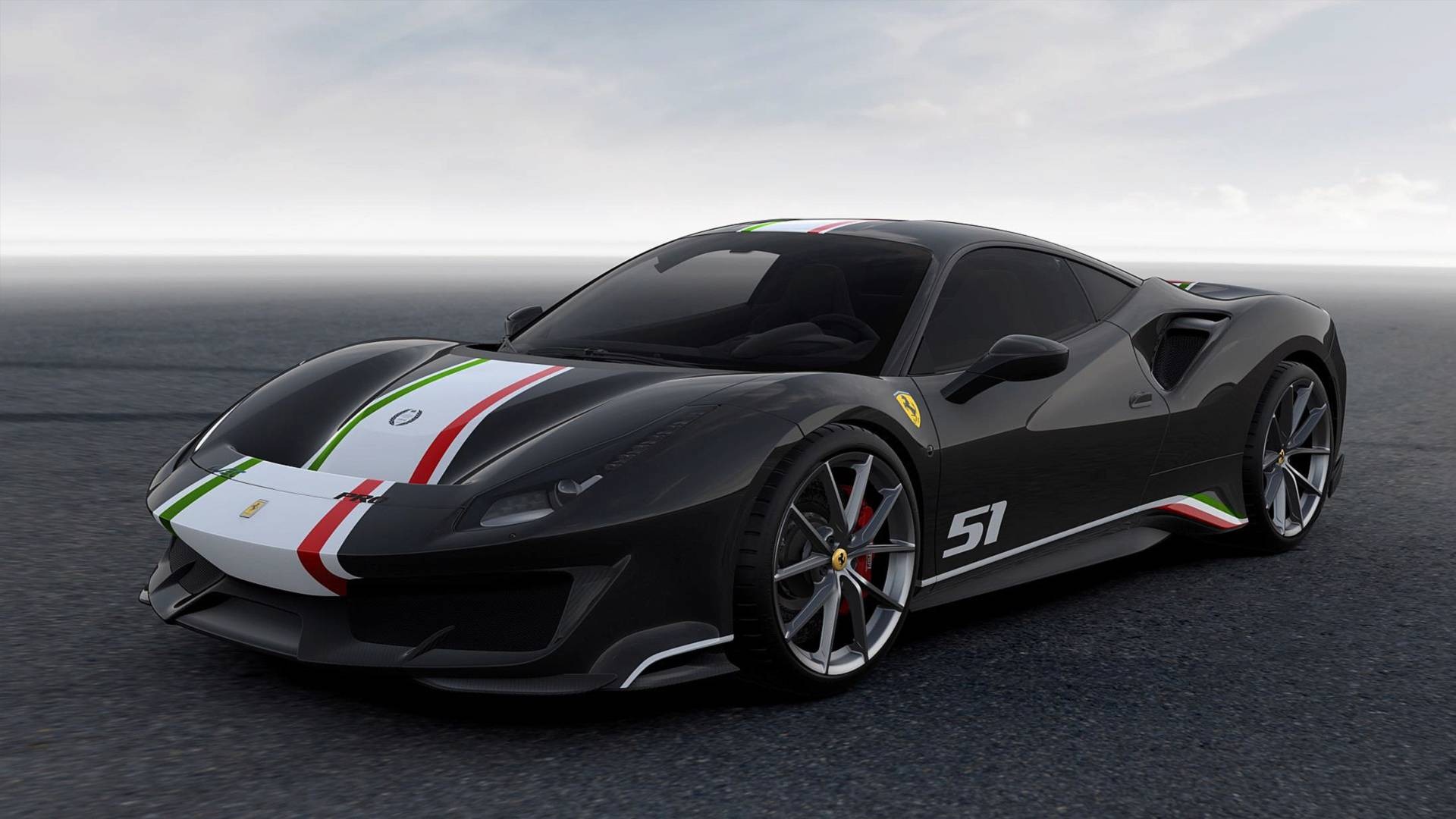 Automakers are always looking for ways to decrease production costs but contrary to popular belief, large production numbers does not always mean high profitability as a new study suggests.
The study we talk of conducted by Duisburg (Germany) economics professor Ferdinand Dudenhoffer, reveals that Ferrari has been the most profitable brand in the automotive industry for the first six months of the year. The Italian manufacturer has an operating profit of around $80,000 per brand new car sold while at the other end of the spectrum, Jaguar Land Rover make just $800 per car.
Porsche – $19,715 per car sold
Merc, BMW and Audi – $10,500 per car sold
Maserati – $5,800 per car sold
At the moment, Bentley is making a loss per car because the automaker is investing heavily into electric car technologies. The situation is similar with Tesla, which loses about €11,000 ($12,757) with each new car sold. Companies like Rolls-Royce and Lamborghini are keeping their financial results closed for the public and are not included in the survey.