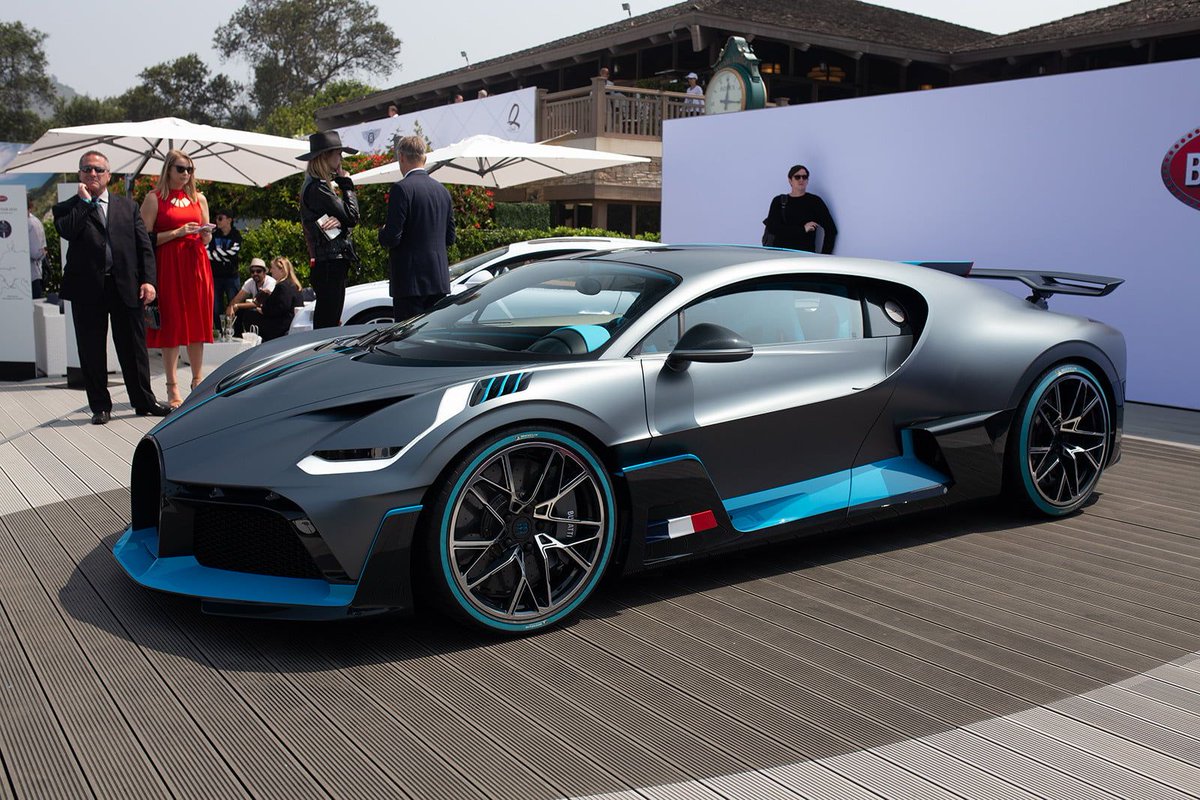 The Bugatti Divo was finally made official this weekend and with a price tag of €5m (approx. R83 million) it is double the price of the 'regular' Chiron.
It packs the same 1,479 bhp (1500 hp; 1,103 kW) as the Chiron but it is lighter, stiffer and just more insane. The Divo is focused on going around corners like a LMP1 race car and not interested in a top speed attempt.
Only 40 will be produced (that's 40 on top of the 500 Chiron's Bugatti is already building), and you can't have one as they are already sold out. Bugatti confirmed that more than one individual bought a Chiron just to get their hands on the Divo.
This is not a Chiron with a new coat on either because while testing around Nardo's 6.2km handling circuit, it proved to be eight seconds faster than the Chiron.
Some of the inspiration comes from the crazy Vision Gran Turismo concept and every lip, wing and duct you see on this monster is there for a purpose. A total of 456 kg of downforce is produced at top speed which is 90 kg more than the Chiron.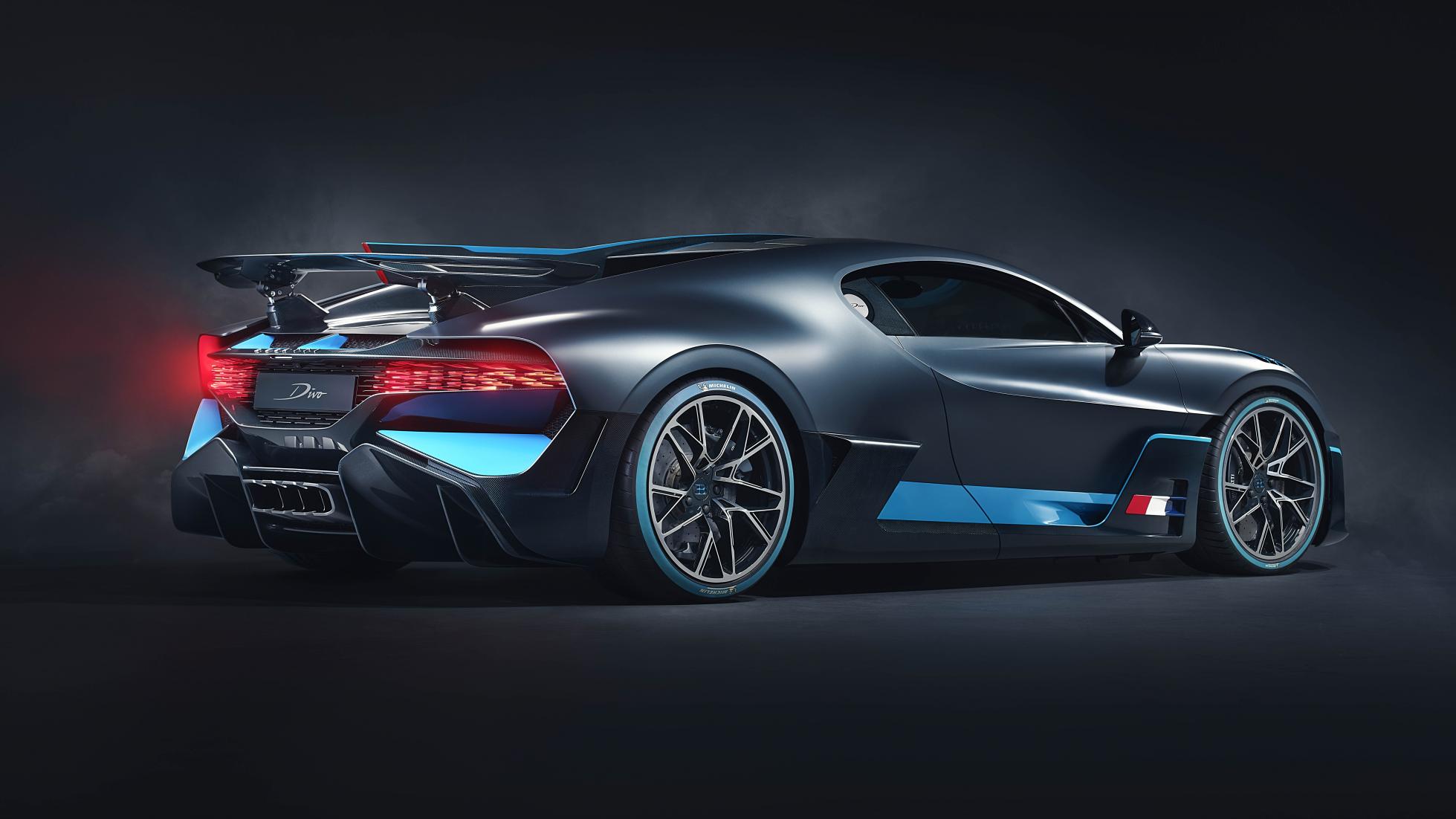 The 8.0-litre quad-turbo W16 produces the same output, the seven-speed twin-clutch 'box is identical, 0 to 100 km/h is still 2.4 seconds but the top speed is lower. While the Chiron is capped at 261mph (420 km/h), the Divo slams into its limiter at 236mph (380 km/h).
The real big changes occur where the eye can't see. Stiffer springs, dampers and anti-roll bars, an extra degree of negative camber on the wheels and 35kg of weight saved though the carbon-fibre wiper blades, grooves cut into the wheel spokes, less insulation, a lighter sound system and deleted storage in the doors and centre console.
Winkelmann said it will not be headed to the Nurburgring "for the time being" but surely they will eventually pay a visit to the infamous circuit and have a bash at the record?