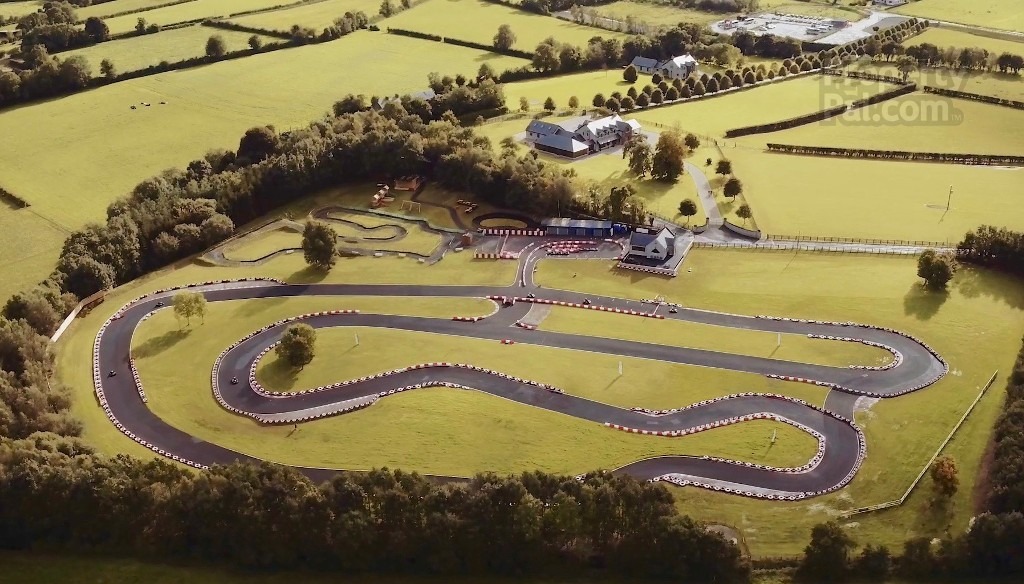 Who doesn't love racing a Go-Kart? Well no one really but generally when Joe public goes Karting you pay a fair chunk of change for very little time behind the wheel which is not ideal.
If you want a little more time behind the wheel with no one else to bother you, then you need to part with $2,950,000 (approx. R40 million) and you get your own private track right in your own backyard.
Problem for us South African's is that this home is located in Ireland in the region of Moneymore (no that is not a joke) and the two-story four bedrooms home comes with sweeping views of the surrounding countryside and a 1,100 yard (1,005 m) 10-turn Karting track.
There is even a workshop to tweak the karts, and the home listing also says the track is MSA approved which sounds pretty official so it gets another thumbs up. Take a look at ALL the pictures as the house itself is even breath-taking so maybe one could convince their significant other to purchase the ultimate playground!
See more pictures and the full listing at Stanley Best.