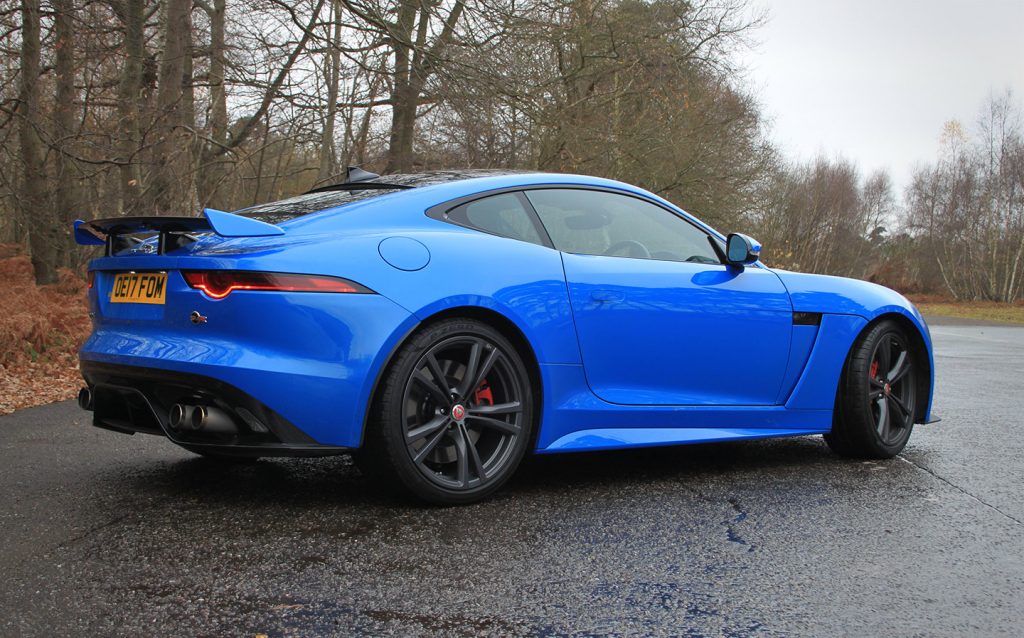 A new report from UK-based publication Autocar is fairly hard to digest because they are saying the visceral V8 engine from Jaguar Land Rover is about to be dropped from the line up.
The publication are reporting that Jaguar Land Rover (JLR) has begun a massive programme of investment in new models that will enable the company to expand its line-up by four new or returning nameplates by 2023, launch 99 new model variants and replace every current model by 2024. The worst part about this is that ALL new models will be powered by one of three base Ingenium engines, including a new three-pot unit and a new straight six.
"Electrically powered turbochargers (which improve both economy and throttle response) will be standard on future petrol and diesel engines, allowing a downsizing of JLR's engine range. V8 engines will be dropped and replaced by high-performance versions of the new Ingenium straight six."
The report goes on to mention which models we will see first (so hit the link below) but we are still busy mourning the fact that the unnecessarily loud V8 is on it's way out.