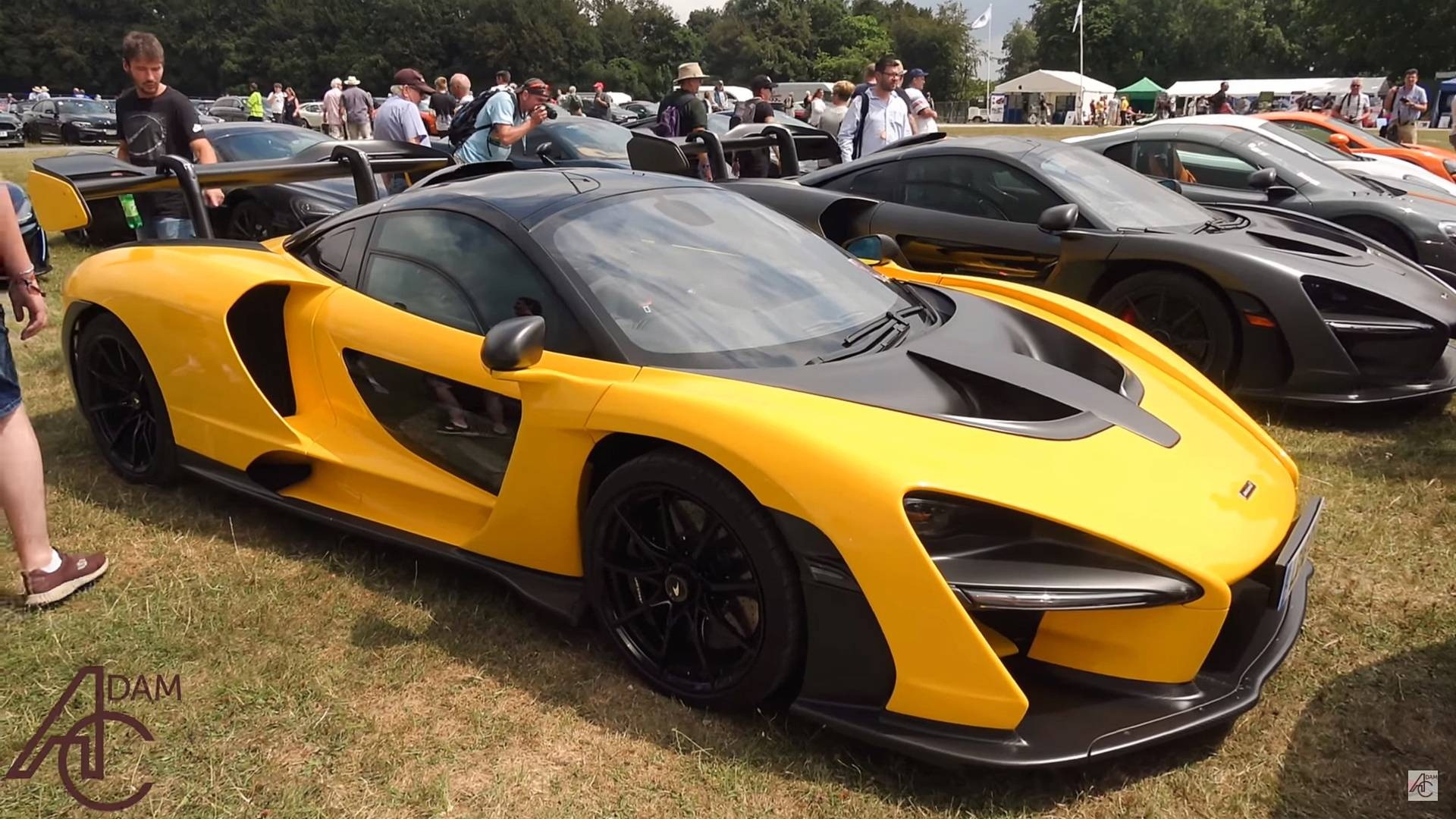 As you all know I recently attended the Goodwood Festival of Speed for 2018 and yes my mind was completely blown. This is BY FAR the best event to attend as a petrolhead and hugely overwhelming for first time visitors (like myself).
Some of you would have seen a few car park spots on our social media channels but we were so gob-smacked that we didn't share even a fraction of what was in attendance.
Obviously the main event is why people attend the Festival but a stroll through any of the parking lots (as you shall see in this video) is enough to make you dizzy.
This 20-minute YouTube video from AdamC3046 comes from this year's Goodwood Festival of Speed, but it's not showing us the on-track action. Rather, the video is entirely shot in the grass parking areas for the famous hill climb.