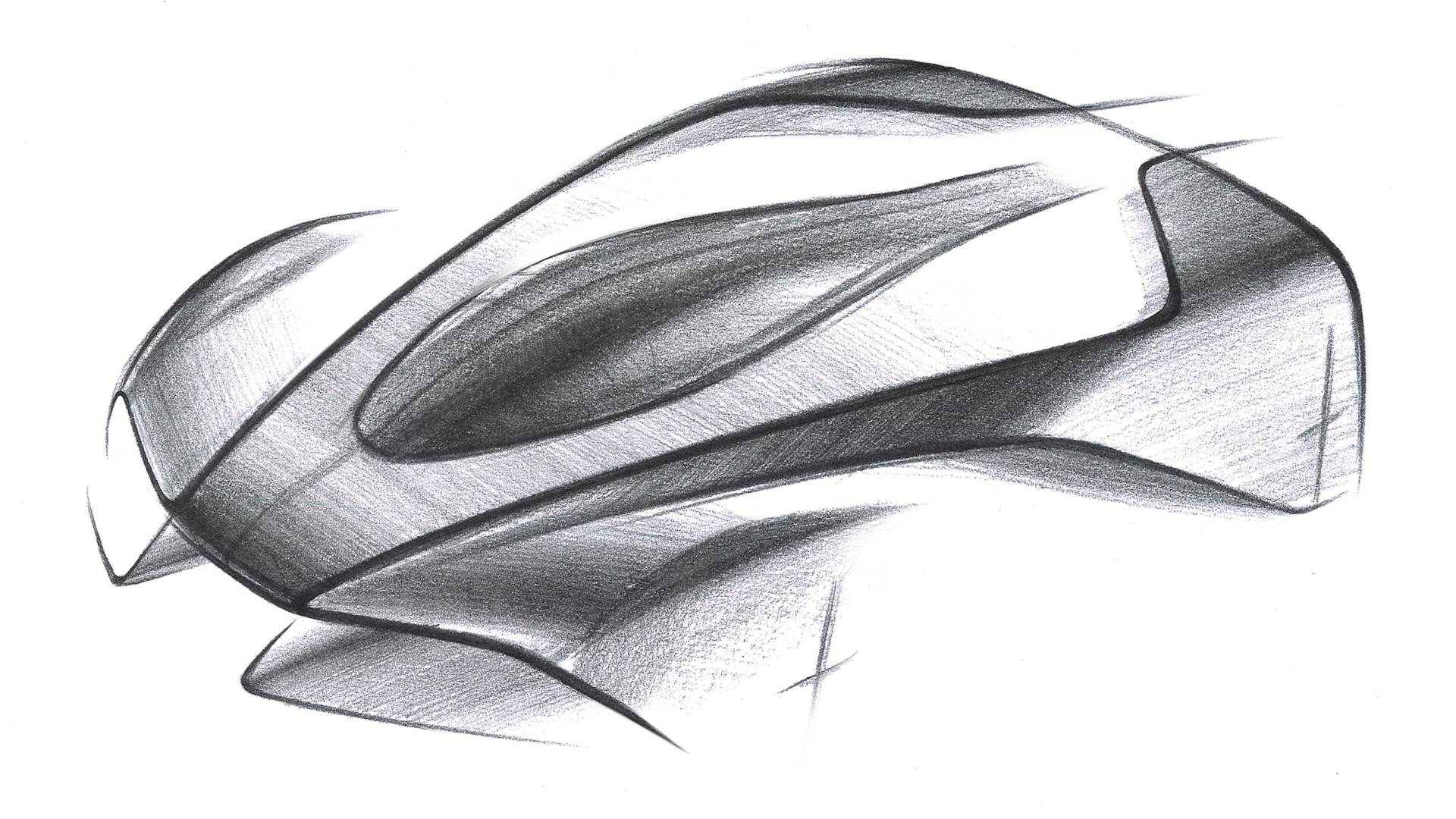 So the rumors we heard are true as Aston Martin themselves just confirmed a new mid-engined hypercar is in development and expected to reach customers late in 2021.
Currently being called Project 003, it is set to  become a new flagship model that will offer class-leading performance from a new hybridised powertrain.
It will be built on a new lightweight structure and will incorporate kinetic aerodynamics and an 'active' suspension system developed from the Valkyrie. It will not be a mass-produced model as it will be limited to just 500 units globally but most importantly (for us South African's) is it will be built in left and right hand drive configurations.
The car will not be as 'hardcore' as the Valkyrie as the manufacturer wants it to be a usable road car integrating luggage space and a comfortable interior.
Commenting on the project, Aston Martin Lagonda President and CEO Andy Palmer noted: "It was always the intention for the Aston Martin Valkyrie to be a once-in-a lifetime project, however, it was also vital to us that Valkyrie would create a legacy: a direct descendent that would also set new standards within its own area of the hypercar market, creating a bloodline of highly specialised, limited production machines that can exist in parallel with Aston Martin's series production models. I'm thrilled to announce that this car is the Project 003."