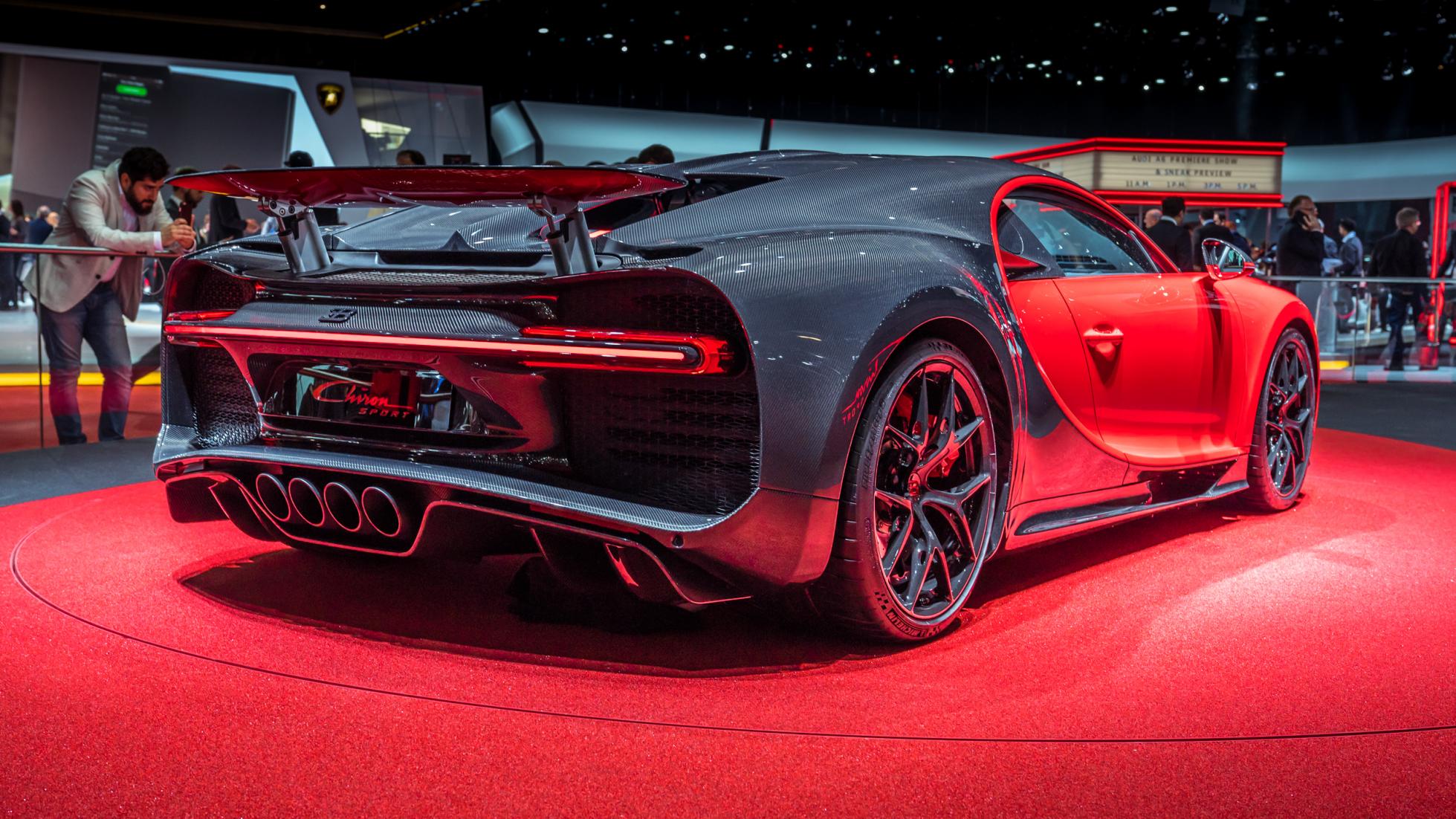 Ever since the Veyron reigned as speed king, Bugatti has been typically associated with top speed records. However, in an interview with CarAdvice, new CEO Stefan Winkelman, said that the brand has now shifted its focus from longitudinal speed to lateral acceleration.
This plan has already been put to action as we can see the shift from the Bugatti Veyron Grand Sport to its successor, the Chiron. While the Chiron benefits from a 300 hp (223 kW) jump over the Veyron, it has to make do with a lower top speed thanks to the limiter kicking in at 420 km/h.
Of course the Chiron could go faster as Winkelman reckons it could "easily" hit speeds of up to 450 km/h. The brand CEO also states that the reason why no top speed runs have been conducted on the Chiron is because these tests need to be done repeatedly, resulting in all cars having to be built "in a certain way." This however has not been the case with other hypercar brands such as Hennessey and Koenigsegg, as the latter used an owner's car to hit the record of 457 km/h in Nevada last year.
Bugatti's new strategy is further demonstrated in the recently released Divo. The new hypercar's top speed is leashed to only 380 km/h, but this model is said to be the most dynamic offering of the three mentioned in this article. Notice the correlation between straight-line speed and cornering capabilities?
"Top speed is one slice of the performance cake, but being so far at the edge in terms of performance brings penalties," Winkelman said to CarAdvice. "If you want to look more into lateral acceleration you have to compromise on longitudinal acceleration."
Winkelman also went on to say that with the Divo, the hypercar manufacturer took the decision to focus more on lateral acceleration rather than sheer brute force. We have learned that Bugatti is now interested in playing in a different league than what we normally associate it with, but does this mean that we'll be seeing its cars being put to paces on the Nurburgring?