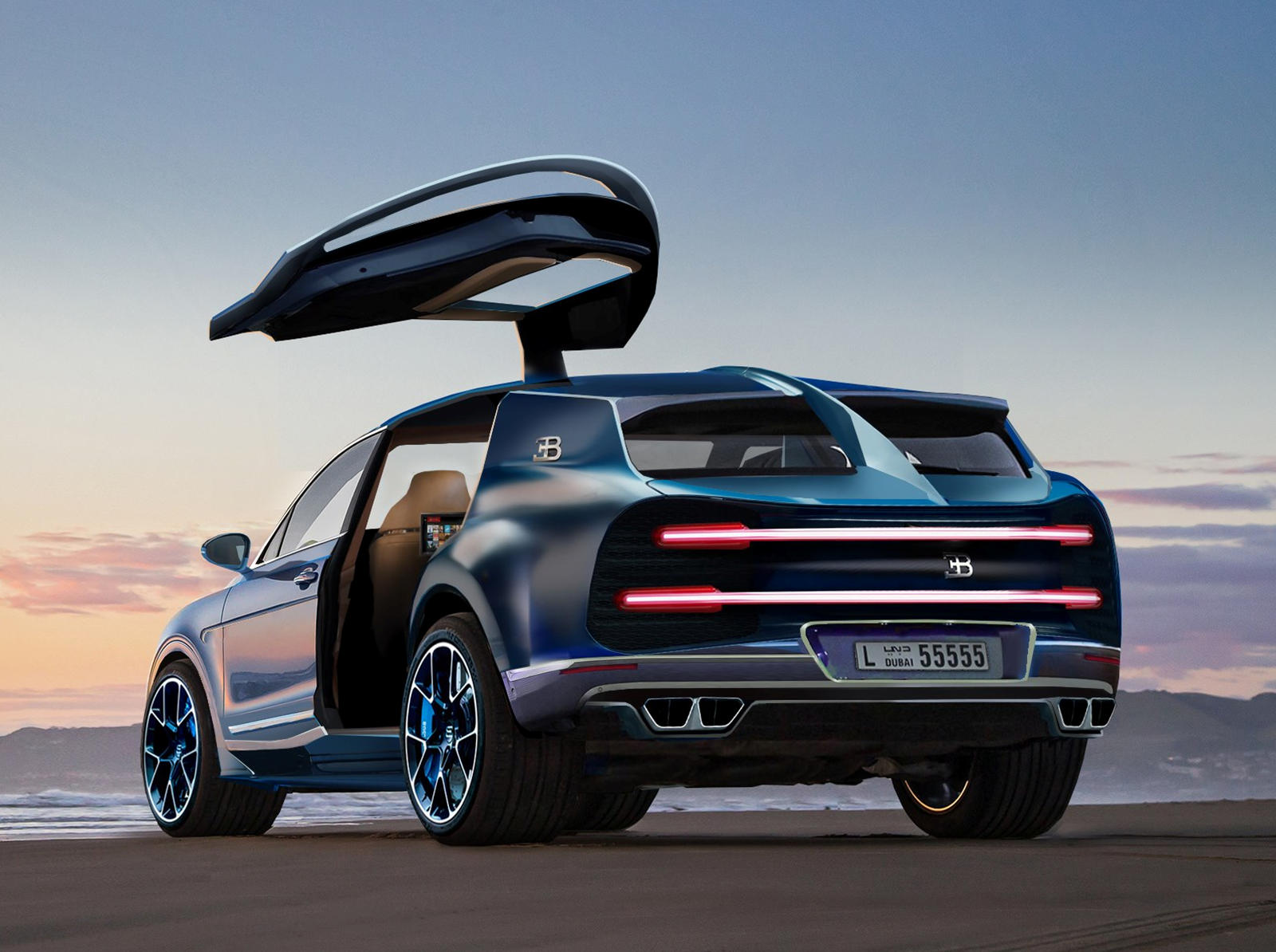 As long as we can remember, the Molsheim manufacturer has only had one car in production at any point in time but even Bugatti need to follow the worldwide trends at some point and with Mr. Stephan Winkelmann at the helm, we could see something we never thought we would.
While talking to CarAdvice, Winkelmann said that for him "the brand is ready to do more than one model, but will have to see if we can find [the investment]."
"It's clear that if we do something different from a super sports car, something different from the Chiron, then it would not be enough just to be in love with one type of car," Winkelmann continued.
"We would look very different at every body style and also regional demand, see what is going up and what is going down, and also in terms of pricing. We would not put our money into something which is fading."
If it is a SUV of sorts, we could be exposed to the first so-called Hyper-SUV in the world. Only time will tell but the Bugatti boss does not mess around so stay tuned for further updates.