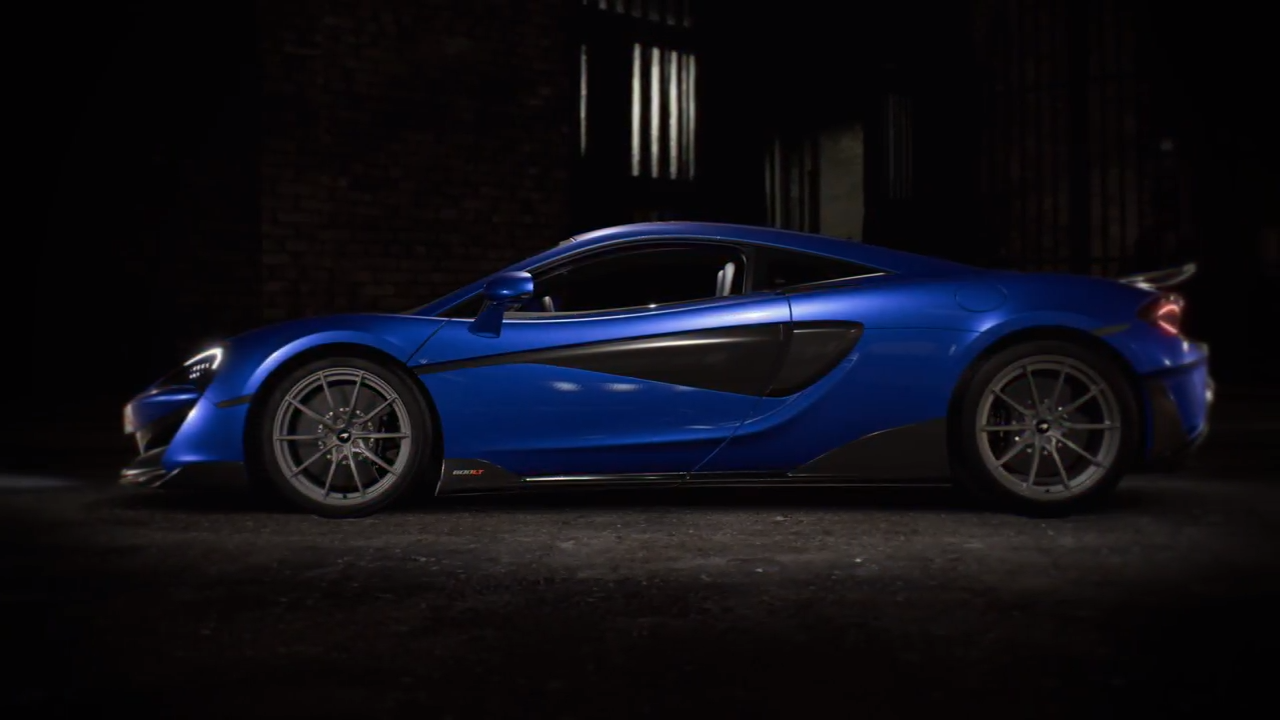 Want to get a serious realistic look at your McLaren 600LT spec before parting with your hard earned money? McLaren now has the answer with the 600LT MARC configurator.
It is available to customers worldwide and thanks to this advanced real-time configurator, you can explore absolutely everything to the smallest detail to ensure your spec is exactly what you want.
Head to the closest McLaren dealership to try it out but in the meantime take a look at the incredible graphics this service offers.