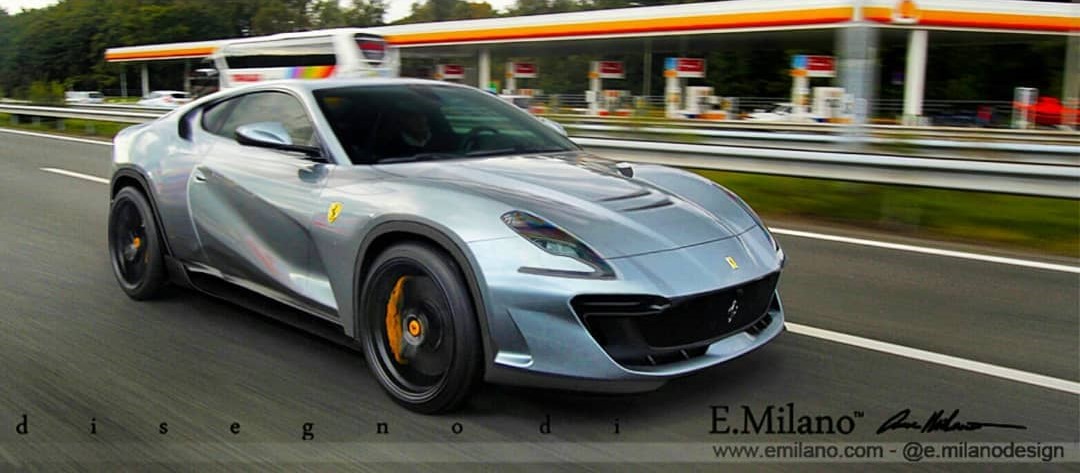 Ferrari recently announced the name of its SUV project is Purosangue but when it does arrive towards 2022, what can we expect it to look like?
e.milanodesign has kindly rendered what he feels it will look like and if they take the 812 Superfast design and raise the suspension, this is pretty much what you will get.
We highly doubt the Ferrari 'SUV' will look like this but if it did, we would not complain.
It will ride on the brand's new front-engined structural design which also accommodates an electric powertrain and all-wheel drive setup.
While you will be able to opt for a hybrid variant, buyers will also be able to opt for a model boasting a pure internal combustion power train.