#ExoticSpotSA Week 39 2018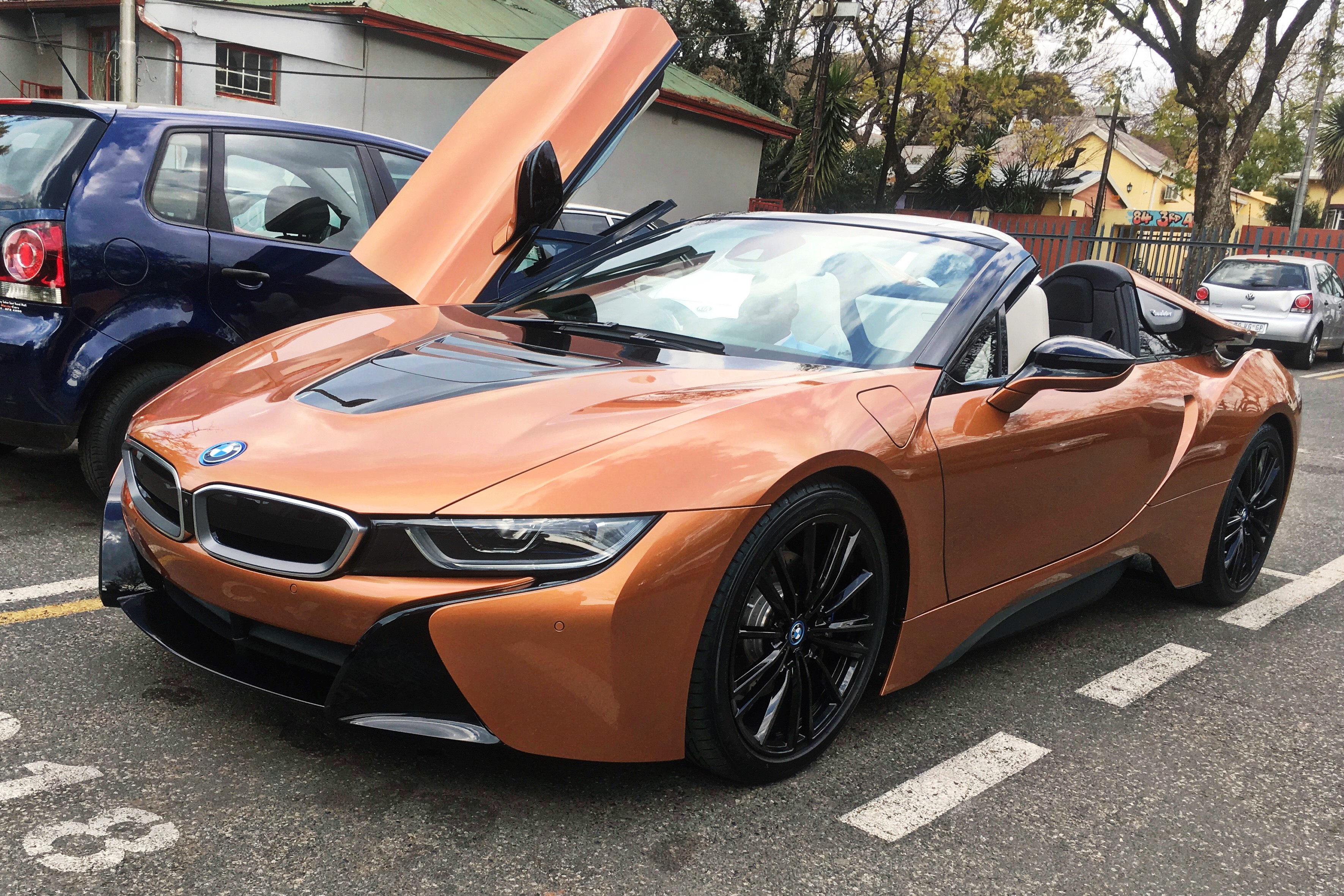 Brilliant submissions and spots this week so thanks every single one of you! Keep those eyes peeled as we head towards the end of the year because as Summer approaches, so do more supercars in our country!
Highlights this week include; a 25th Anniversary Lamborghini Diablo, White Lamborghini Huracan Performante Spyder, Lamborghini Urus, new Bentley Continental GT, Startech Range Rover Sport, white Porsche 991.2 GT3 RS and this sexy BMW i8 Roadster in Melville.