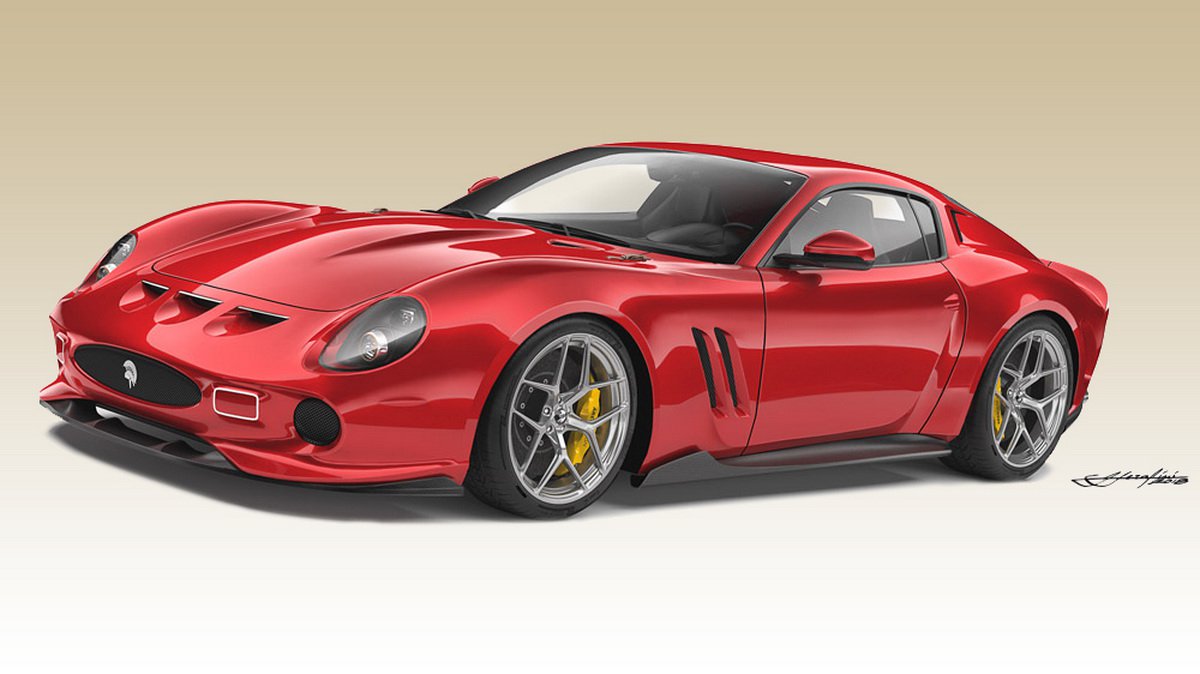 Ares Design, the Modena-based coachbuilder headed by ex-Lotus CEO Dany Bahar, is planning to create a modern incarnation of the iconic Ferrari 250 GTO.
Robb Report managed to get hold of official renderings of the car in question which has apparently been designed for an unknown private client.
Should this project get the go ahead, Ares Design will likely produce 10 units or less with a price of around 1 million Euros. That price includes the donor car (F12 or 812 Superfast).
Obviously if you choose the F12, your reborn 250 GTO will pack 730 hp and if you go big with the 812, then it will pack a whopping 789 hp.
This whole project might be frowned upon by Ferrari fans and collectors because the 250 GTO is easily the most iconic Ferrari ever built.
"We want to make a small series of these cars," said Ares CEO Dany Bahar. "We could have the first one on the road in less than 12 months. In my view, the 250 GTO is the most iconic car ever produced, and the Holy Grail of motoring. Maybe people will think that some cars don't need to be redone. We'll listen."
"It's a modern reinterpretation, not a copy," Bahar says. "It's a showcase for what our designers can do. If you're going to take on a car like the 250 GTO, you need to have good hands and big balls, because every line will be criticized. But I think the proportions of this car are perfect."