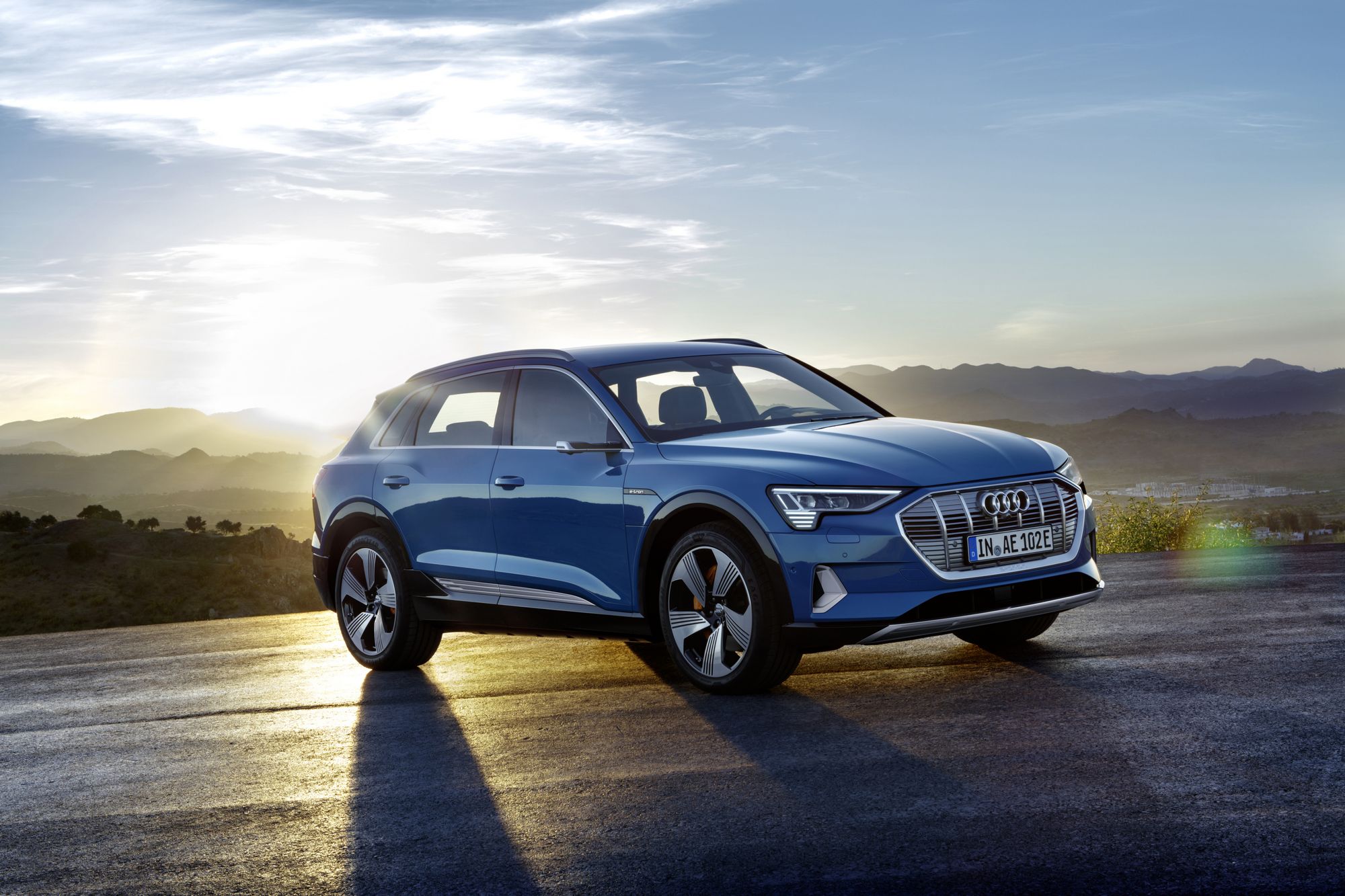 We have been waiting quite a while now for Audi to take the wraps off its forthcoming electrified SUV called the e-Tron. Last week, the automaker finally revealed its all-electric SUV, but it now claims that there are already 10,000 orders for it.
In an interview with France-based publication Automobile Propre, Audi's director Lahouari Bennaoum revealed the staggering figure. It is said that the company has been accepting pre-orders for $1000 over the past several months. Although these deposits are refundable, Audi seems to be confident that customers are certainly interested in the all-electric crossover.
The Audi e-Tron is powered by two asynchronous motors backed by a charitable 95 kWh battery pack. Power figures are still under wraps, but Audi is aiming for a 0-60 mph time of around 5.5 seconds as well as a top speed of 200 km/h.
Audi's all-electric SUV also features clever EV technology that not only offers torque vectoring to the advance all-wheel drive system but also recuperates energy under braking and lifting off the accelerator, this system could extend the e-Tron's range by as much as 30 per cent.
The Audi e-Tron also features a battery pack that accommodates DC. Thanks to this fast charging technology offering up to 150 kW in some public charging stations, the battery can be charged up to 80 percent in around half an hour.