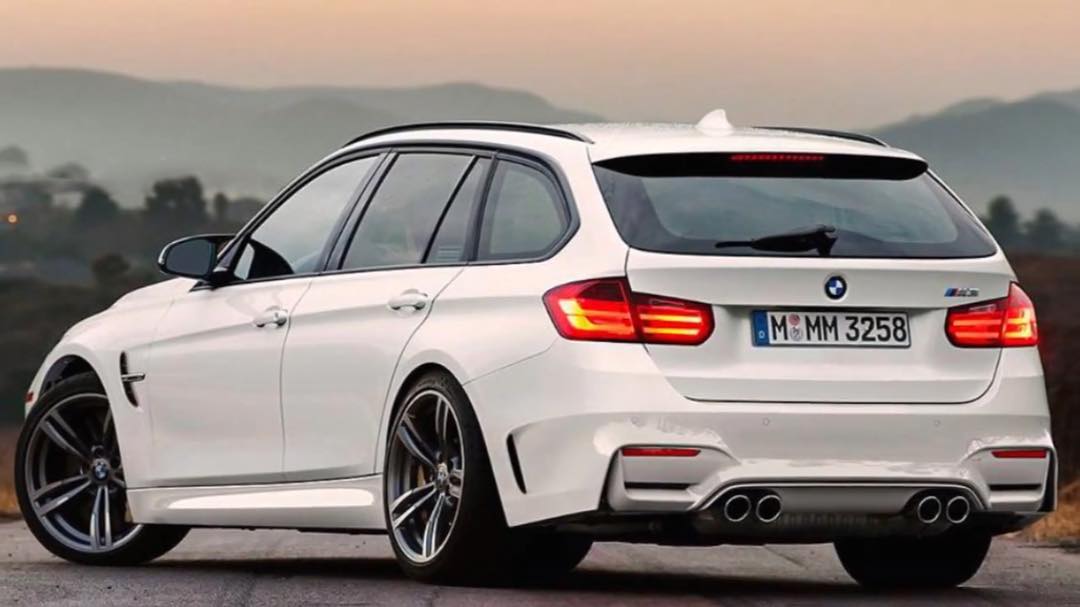 According to a new report by Autocar, BMW is set to offer the ultimate antidote to the SUV in the coming 18 months by unleashing a wagon variant of its venerable M3 sports car.
The report mentions that the M3 Touring model may have been penciled for production to take on the Audi RS4 Avant and Mercedes-AMG C63 Estate.
Why have they changed their minds? Well an insider mentioned to the publication that an M3 Touring is finally being considered because developmental costs will be minimal, and the concept would be a solid match for European buyers.
Would it come to South Africa? The chances are very slim as we are not a Wagon-living nation but let's wait and see in the meantime, have a read about what we know so far regarding the next-generation BMW M3 and M4.