The rate of serious accidents have been climbing in the state of Georgia. If you've been in a car accident in Atlanta, it is a very important next step to understand how car accident lawsuits work. Whether you believe that you were at fault or were a victim in the accident, is it highly advised that you speak with a car accident lawyer in Atlanta before making any decisions. Read our guide to car accident lawsuits in Atlanta to get a better idea of your situation.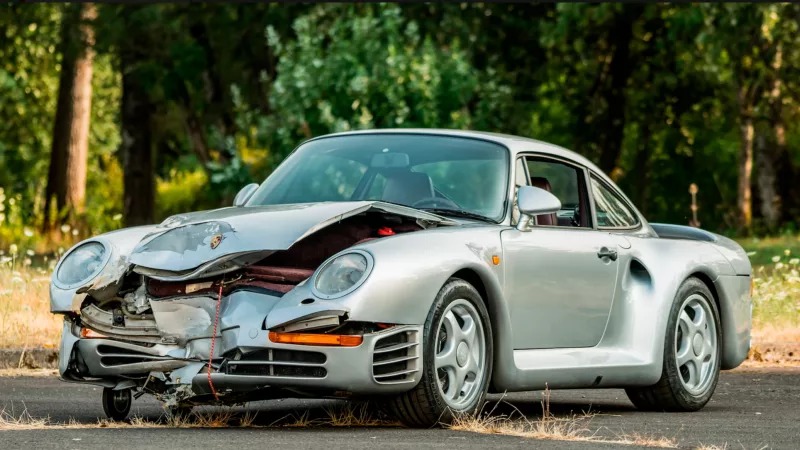 Should I File a Car Accident Lawsuit?
If you have suffered injury, damages to your car, or lost wages due to a car accident in Atlanta, then you are allowed to file a suit for any and all financial damages. It is highly advised that you begin the process as quickly as possible, as there is a two-year statute of limitations when you are no longer able to file suit to recover funds. Read below to learn more about each possible suit:
Is Georgia a "No-Fault" State? What Does That Mean?
If you were in a car accident, then you are most likely within your legal right to file a lawsuit. Georgia is NOT a no-fault state, meaning that the injured party may sue for any medical bills, not just bills that exceed their Personal Injury Protection (PIP) policy. In a no-fault state, the ability to sue is determined as such: Total Damage – PIP = Amount allowed to sue for. In Georgia, you are allowed to sue for the total amount.
Lawsuits For Damage
Damage could be physical or property damage. It is likely that your vehicle damage will be covered by the initial insurance payment, but quantifying and receiving the proper award for your physical injuries can be more complicated, and is best worked through with a legal professional. In addition to your medical bills, there is an additional ability to sue for both "pain and suffering," and lost wages. Lost wages, as well as medical bills, are relatively simple to calculate based on hospital invoices and past income statements. Pain and suffering is more complicated to quantify, but is very real and valid.
Insurance companies will not offer payments for pain and suffering, but with the support of a car accident lawyer, you will be able to fight for the compensation that is owed to you. Consult with a legal professional today to determine your options and the reality for a potential pain and suffering lawsuit.
Statute of Limitations
There is a two-year statute of limitations on any injury-related lawsuits in Georgia, meaning that if you have been injured in a car accident in Atlanta, you should begin your case immediately. With the proper legal counsel and a timely response to the initial accident, you will not have to bear the burden of your medical bills, lost wages, or pain and suffering without the potential for remuneration.
Consulting a Lawyer
Many law offices and car accident lawyers in Atlanta will offer free or low-cost consultations to discuss your accident and injuries, and determine the appropriate course of action to recover what is rightfully owed to you. Do not put off discussing your options, because the statute of limitations will sneak up on you and you deserve financial protection.