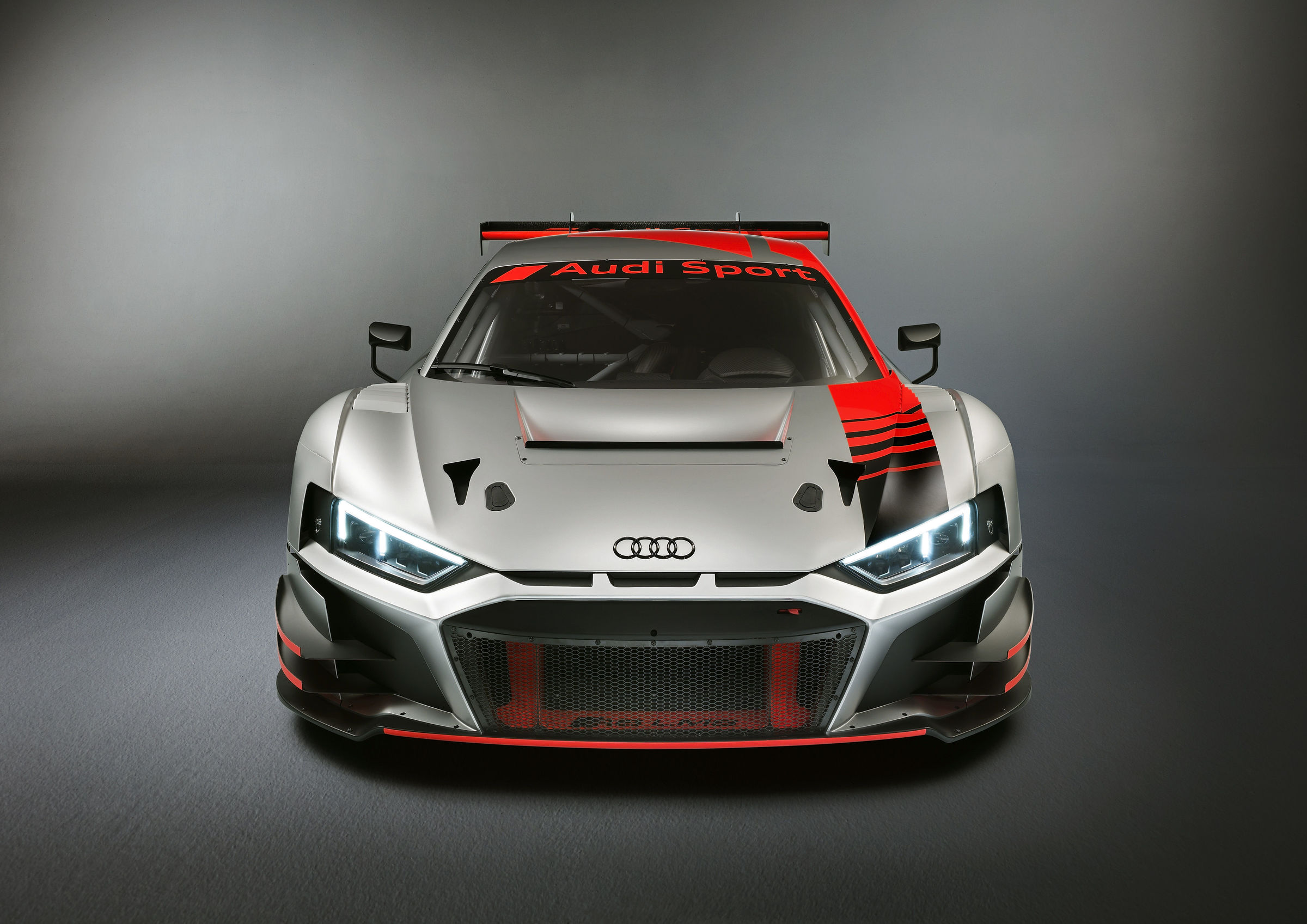 Audi Sport customer racing has taken the covers off the fourth new model in just four years with the introduction of the new Audi R8 LMS GT3 at the Paris Motor Show.
"In developing the evolution of the car, we've put even greater focus on our customers and their needs," says Chris Reinke (Head of Audi Sport customer racing). "The pre-design stage for the second evolution of our current model generation centered on many discussions with our teams."
Audi Sport will deliver the first customer race cars in November at a sales price of 398,000 euros (plus VAT). The evolution kit for retrofitting older model generations costs 28,000 euros (plus VAT). Following FIA homologation, the race cars will be battling internationally for points, victories and titles starting in January.