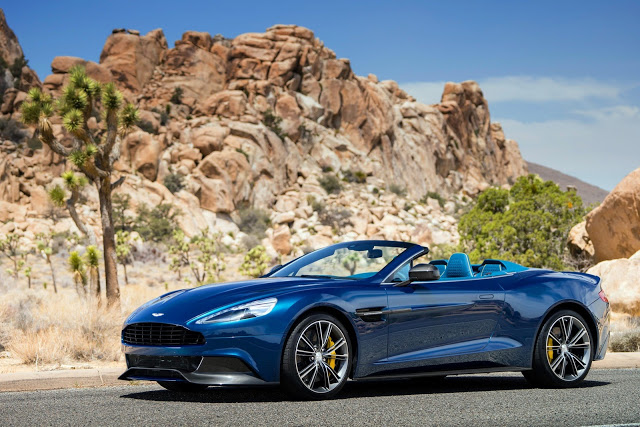 As you all should know, Aston Martin went public this month which meant they had to provide a lengthy public prospectus, 321 pages to be exact, ahead of its IPO.
Buried deep within the financials of the British automaker, there was an interesting tid-bit of information about the outgoing Vanquish model. Someone had paid them [Aston Martin] $26 million (approx. R370 million) for the tooling and design drawings of the model.
At this stage it is not known who made the purchase so for now we sit and wait until a Vanquish-styled kit car shows its face somewhere around the world.
Included in the purchase price was 18 months of assistance from the new Aston Martin Consulting engineering works so whichever person or company purchased the Vanquish tooling and design drawings can themselves draw on the knowledge of the company that built the car in the first place.
It could possibly be Khan Design (or another exotic tuning company) as they have built bespoke cars based on Aston Martin's in the past?