WRC Catalunya Footage Is Mind-Boggling To Watch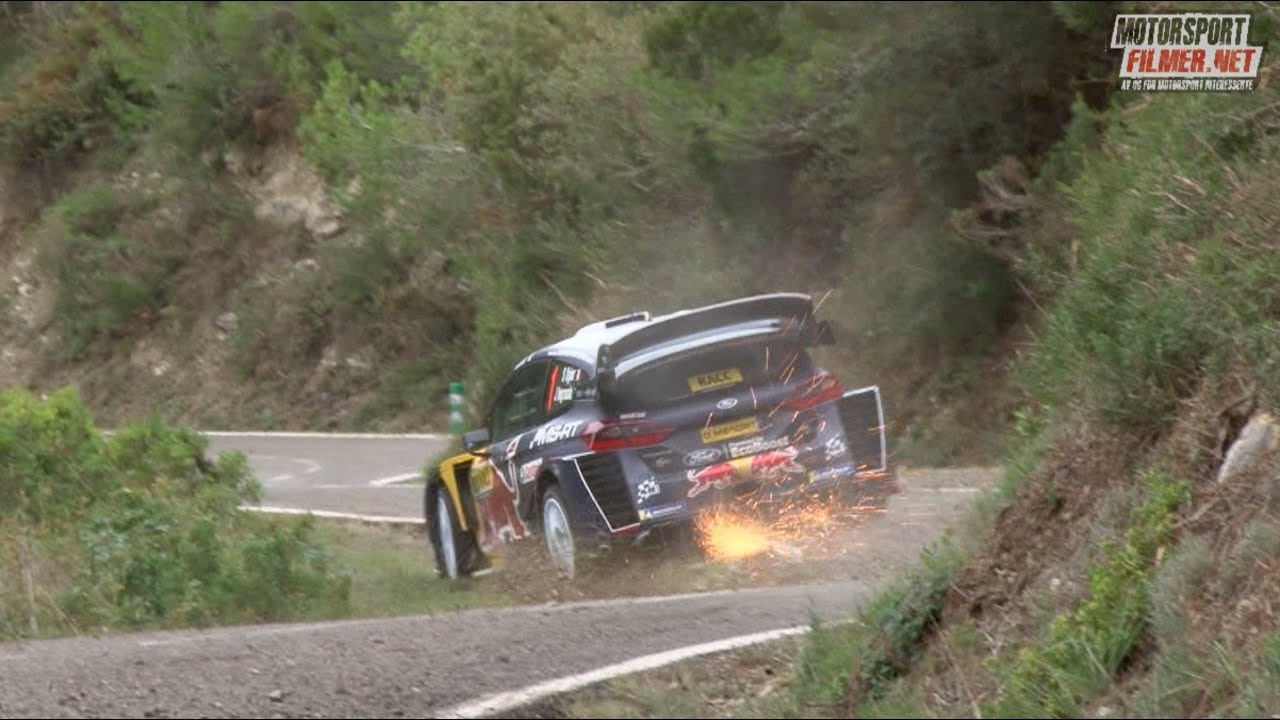 You think you know what speed feels like and looks like by now? Think again because this footage from the 2018 WRC Rally in Catalunya looks like warp speed.
MotorsportFilmer has put together a fantastic 20 minutes of footage for us to drool over and just appreciate the shear talent (and nutcase-ness) of these Rally drivers!