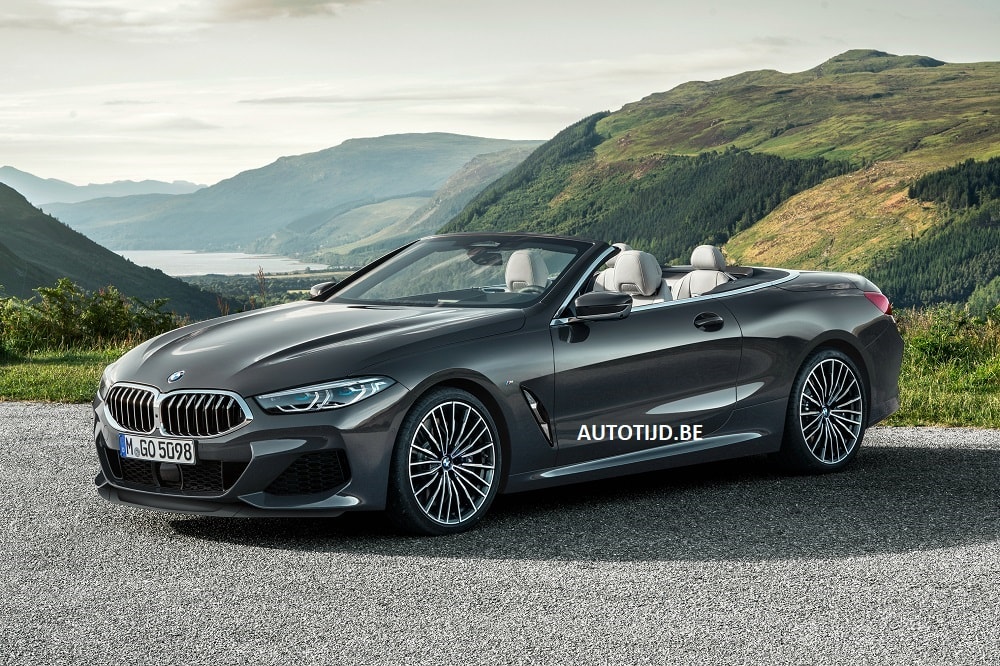 BMW will officially pull the covers off the new 8 Series Convertible at the end of November but the first photo's of the soft-top have already popped up online (of course).
Back in June, BMW revealed the revived 8 Series coupe, following a couple of decades of absence from the market.
According to Belgian website Autotijd, which first published photos portraying the new 8 Series convertible, the car seen here is the M850i Convertible xDrive.
The M850i Convertible xDrive is powered by the same unit as the one fitted on the coupe, meaning a new V8 engine capable of developing 523 horsepower (390 kW) is mated to an 8-speed Steptronic automatic transmission.
Considering the leak has happened, we can expect BMW to release dome official information and photo's pretty soon, possibly even before the official end of year debut.