After many years, you decided to sell your best friend. You think of putting the ad on dealer's websites, and stick a "for sale" sign on it. It's hard, but you want to get rid of it fast. Internet is the best way to attract more customers, but we'll suggest you some tips for making the successful sale.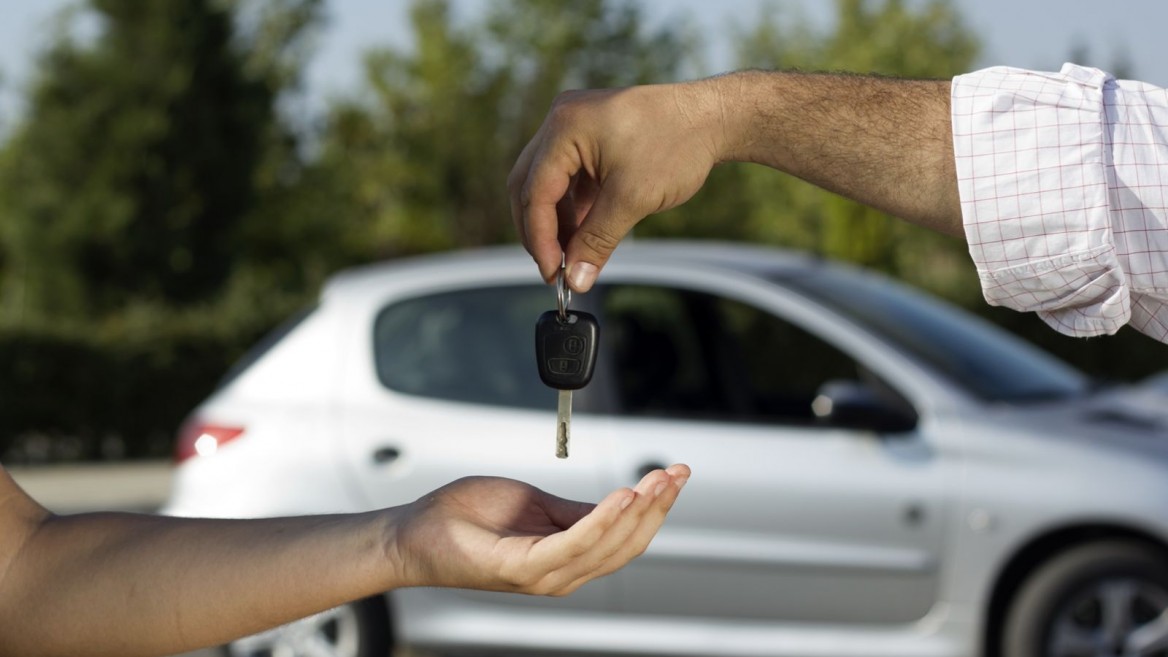 Don't Beautify Your "Best Friend"
Those who buy used cars are most concerned about engine or gearbox failures, and rusty body. The biggest fear among customers is the suspicion that car was damaged, and that there are many hidden defects. You have all the right to prove that your vehicle didn't participate in an accident. If this was the case, describe all the corrections that have been made. Don't hide anything, because modern diagnostics reveals everything – whether the car was painted or mileage returned.
Suggest going to the service, of customer's choice. That way you'll prove that you have nothing to hide and that you have really shown the state of your four-wheeler. Also, keep at least half the tank because the buyer will want to try the car. Be sure to check the levels of all liquids (oil, antifreeze, water) and replace the filters. Before driving, the buyer will want to check all that.
Be Real with Your Price and Expectations
If you really want to sell a car, you have to determine the actual price. Forget about all those memories with your four-wheeler; when the time comes for goodbye, you have to be realistic. Unless you want to advertise your car for months and get calls from people just asking "are you insane."
Before you set your ad, look at prices for similar models. Prices in ads are often unrealistically high due to what we have mentioned. Maybe it's not a bad idea to contact an agency which evaluates and buys vehicles. It's not necessary to sell the car to them, but they will tell you the real value. All you get over it is counted as a success.
Pay Attention to Details
If you spend some money and effort in tidying up your vehicle, it will pay off in multiple ways. Think of that as an investment. The appearance of the car is crucial for every customer because it's the first thing they see. So drive the car to the nearest car wash. Besides the outside, clean and vacuum the interior and trunk (more tips of how to keep your car clean find on this page). A serious buyer will pay attention to these details.
Some inexpensive details in the vehicle can improve the impression, such as new mats, or seat covers, even the decoration. These small things will make your vehicle look more attractive than a large number of similar cars offered.
Bargaining or Negotiating
When negotiating, it certainly doesn't mean you have to sell it at any cost. You can get some tips from different online sites like Sell My Car Fast, on how you can get a good bargain for your car. Be prepared for the future customer trying to lower your price, no matter how realistic it is. The calculation is simple – you sell at a higher price, and they want the most affordable offer. Although you underline in the ad that the price is fixed, you must be ready for bargaining.
You have to decide some limit, under which you won't go. Don't think of any offer as rude, even if it's too low. The buyer has the right to propose their price, but again, you have the last word. I assume you know that you can't make a profit on a used car.
Negotiation is a skill. If the buyer dumps your price because they saw a tiny scratch on the passenger door, you propose keeping some part of the equipment. You can even suggest that you fix this little thing, but it requires additional costs and a bit more time. Maybe none of these would work, but at least, you played fair.
When you are a trader, be what you expect from others. Someone will appreciate your sincerity and honesty while selling. Then all you need is to take the money, prepare all the required documentation, and wish for your customer that car serve them well.