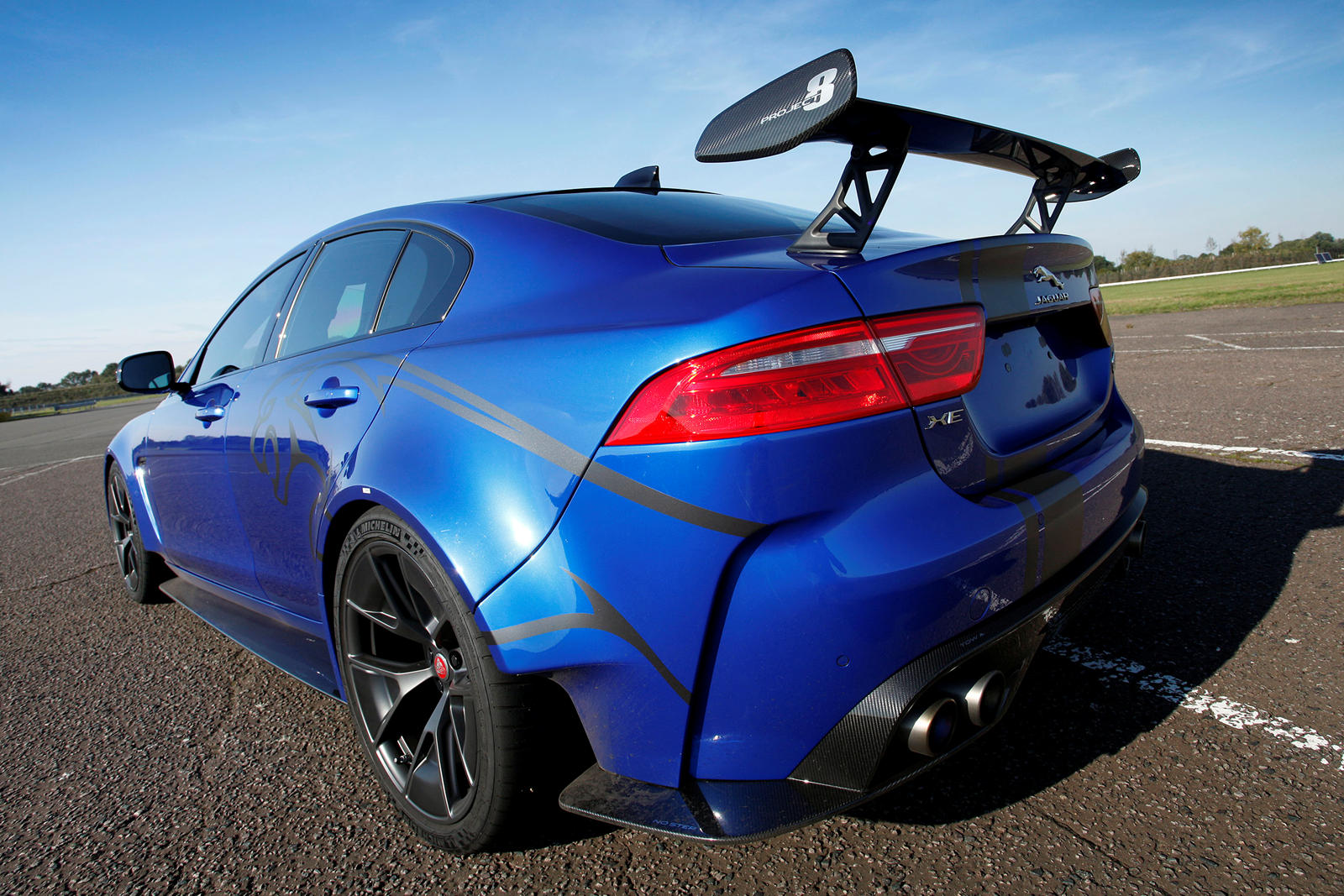 Series Elite, an ultra-exclusive racing series set to kick off in May next year, is giving owners of the limited-run Jaguar XE SV Project 8 an opportunity to race each other in their 600 hp (447 kW) sedans in a 12-race season.
Described as "a one-make racing series exclusively for the mature driver, appealing to amateur and experienced racers alike," it seems as though the series is only open to drivers over the age of 50 who obviously own a Jaguar XE SV Project 8. As you would expect, the cars will be slightly modified to be better suited for racing. However, once the season is over, owners can get rid of the racing harnesses and have their cars converted back to normal road cars.
During race season, cars will be kept in "centralized" team facilities while drivers will be given all the needed training, testing and race experience they need to compete in the race. Although the Series Elite website clearly states that the series is of its own, Jaguar also had some involvement in it.
Only 20 cars of the 300 that exist worldwide will be taking part in the race, and seeing the kind of car you have to own to even be considered, it does make sense that the exclusive series is for individuals of "high net worth" who apart from the racing experience, will also be treated to dinners with racing legends, ice driving, exclusive Jaguar customer events, and a Formula E weekend to list a few.
Racing will take part in either Europe or the UK.