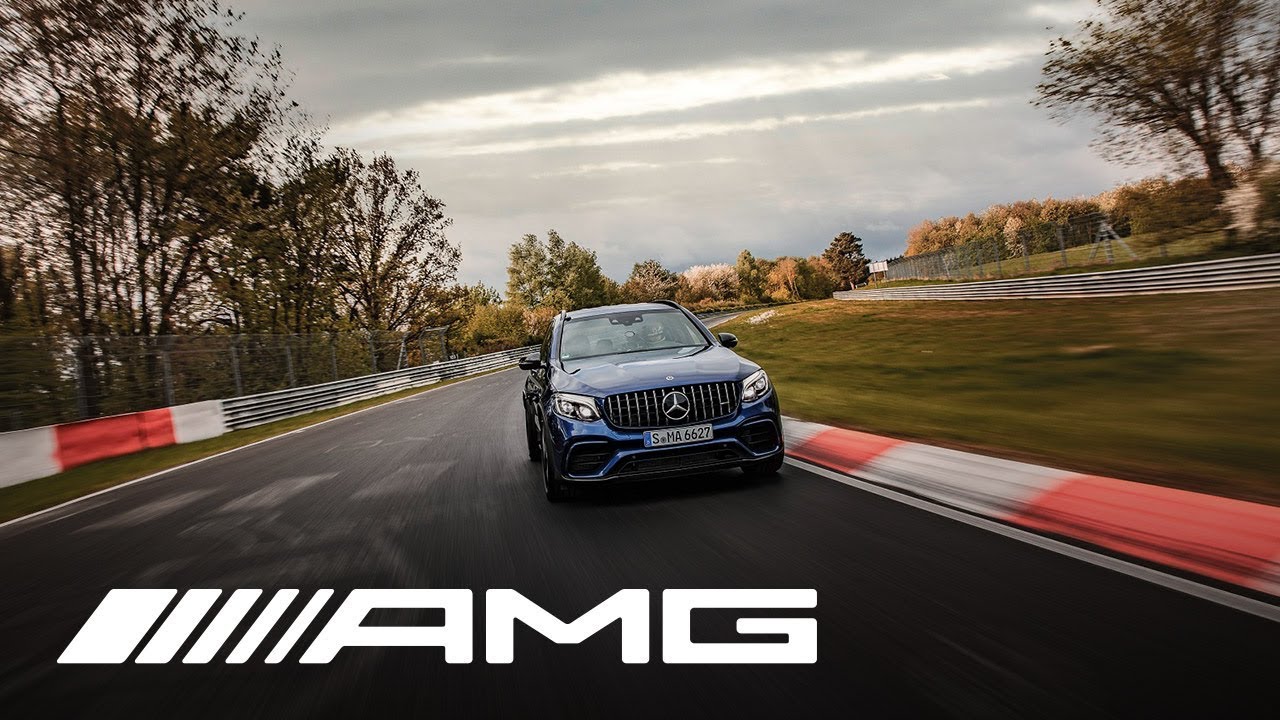 Move over Alfa Romeo Quadrifoglio as there is a new SUV King of the 'Ring in the form of the Mercedes-AMG GLC 63 S.
Last year the hot Alfa Romeo Stelvio Quadrifoglio set a time of 7 min and 51.7 seconds but the beastly mid-size SUV from AMG has completed a lap of the 20.8 kilometer (12.9-mile) North Loop (Nordschleife) in 7 minutes and 49.369 seconds.
The man behind the wheels was Mercedes-AMG Development Engineer Markus Hofbauer who managed to shave off more than 2 seconds at his very first attempt.
Having spent some time in one of these things (albeit the Coupe) it comes as no surprise that it has grabbed the lap record.
Will we see Lamborghini attempt a lap in their mighty Urus or even the future Cayenne Turbo S E-Hybrid? Who knows but for now if you own a GLC 63 S, you can brag all you want.