Whether or not you frequently use your car for track racing, drag racing or drifting, or you are just a car enthusiast, fitting racing bucket seats will no doubt make you feel more connected to the vehicle, and closer to the action.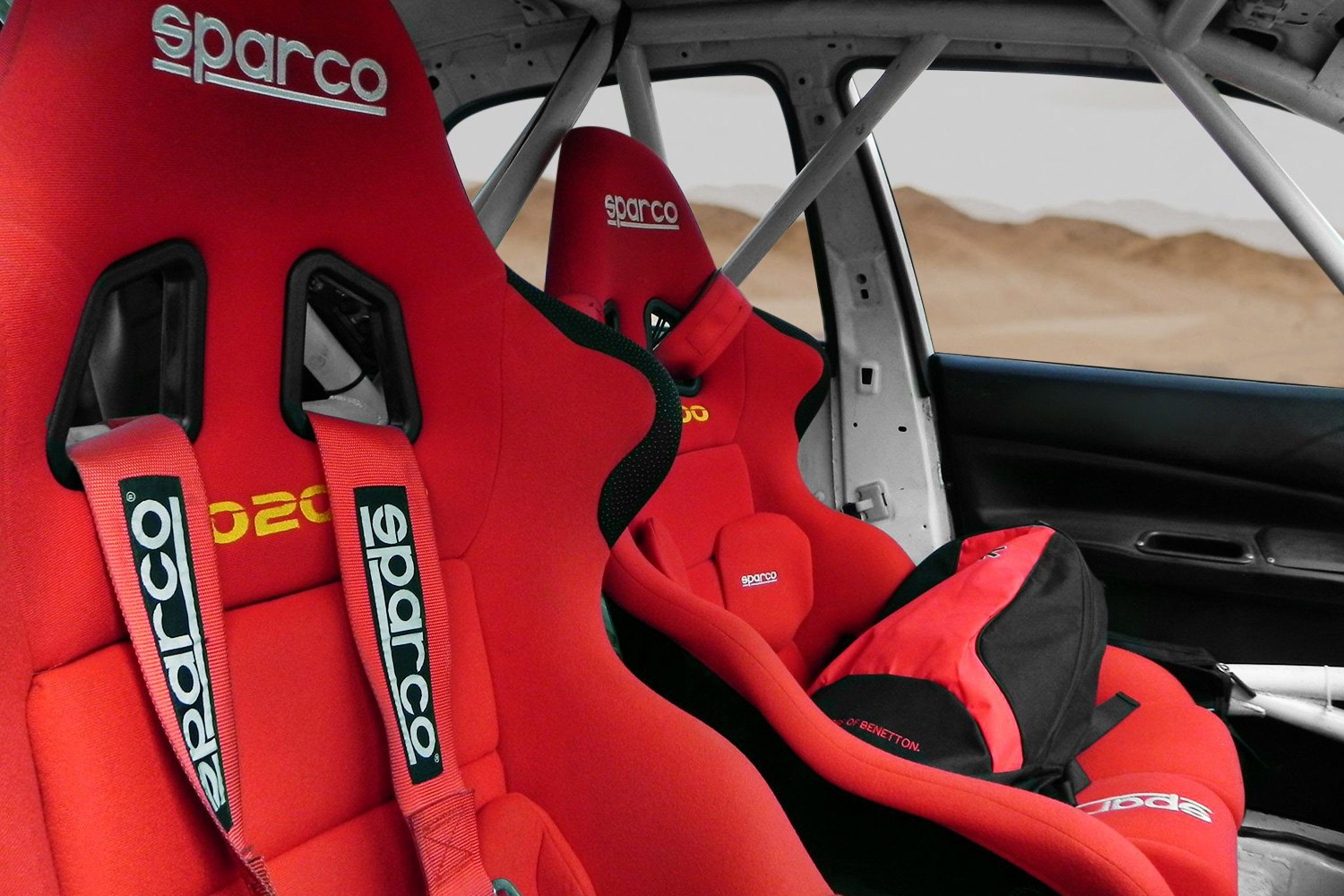 Fitting racing seats has an even bigger benefit though: enhanced safety. Supportive racing seats help to keep you as the driver in place even around the tightest corners, and also when something goes terribly wrong and you are involved in an accident. 

Good racing seats don't have to be so uncomfortable that you can't wait to get out of the car – all the top brands offer high comfort levels and provide support in those places where this is most needed. 

Before buying a set of racing seats there are a couple of things to keep in mind: 

Ask yourself why you are buying new seats 

You should have a clear vision of why you are buying new seats and what purpose they should fulfill. If you regularly drive quite aggressively, as e.g. in drag racing, you should steer clear of excessively cushioned seats. The more cushioned the seats, the more body roll there will be around corners, so going for safety over comfort here would be a good choice. 

Decide how much you want to spend 

The biggest cost factor when fitting racing seats will be the seats themselves. If you don't want to fit them yourself, it will of course cost extra to have it done by an expert, but that cost is likely to be much less than the cost of the actual seats. 

The most expensive racing seats out there are made of carbon fibre, but if that will stretch your budget too far consider buying fibreglass seats. They will provide similar performance at a much lower cost. 

Before you part with any money, we recommend comparing different products by using Compare Parts – the first dedicated performance and aftermarket parts search engine ever. 

Decide how many seats you want 

The number of seats you want to fit will of course have a direct effect on the cost. If the car in question is used solely for performance purposes one seat might be all you need, but if it doubles up as a family car during the week you might consider fitting four racing seats. Imagine how exciting the kids will find that! 

Choose the brand 

There are many racing seat brands out there, including Sparco, Recaro and Cobra. All of them have their own specific pros and cons. If you are on a tight budget but you want something really professional that complies with regulatory standards, the Sparco Universal Spring is an excellent entry-level product – although Recaro and Cobra also produce similar seats. 

If you are a track-oriented driver and your budget can accommodate this, a set of Bride Zeta seats, which combine a solid racing pedigree with top notch comfort, will be a great choice. 

Off-road enthusiasts also have a large variety to choose from, but for most of them the default starting point has for quite a while been the Corbeau Baja, which comes in a variety of different trim levels. 

Irrespective of the brand you choose, make sure the seats come with a strong and durable steel frame, are covered with top quality cloth and use only the finest foam available. The top products out there use injection-molded foam and provide strong support for the shoulders and lower back. 

Installing the seats 

Whether you plan to install the seats yourself or use a third party expert, remember that you are going to need new seat brackets specially manufactured for that particular brand of seat before they can be fitted into your car. 

The seat brackets must also match the base points in the racing seats. At this stage it's useful to know that some seat brands (including Sparco and Corbeau) make cross-compatible seat brackets, but wherever possible we recommend that you use seats and brackets from the same brand. 

Your best bet would be to buy seats for which the seat brackets are included. 

Do your homework 

Before running off to buy a set of racing seats you can save yourself a lot of trouble by first doing your homework. Compare different products, e.g. those made by Recaro, Sparco and Cobra, and carefully consider which one would be best for your particular purposes. 

Using a dedicated performance parts search engine such as Compare Parts will undoubtedly make your job much easier.