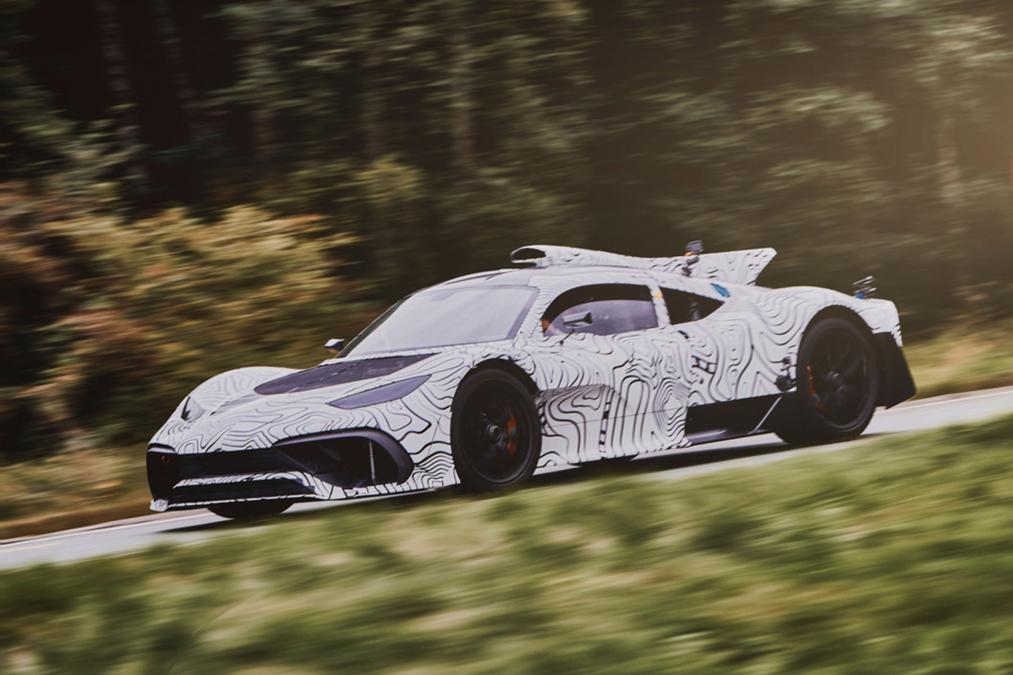 Last we spoke of the Mercedes-AMG One hypercar, Tobias Moers mentioned that the development was delayed due to powertrain issues but now according to TheSupercarBlog, they will use this extended development period to make it even faster.
The publication claims that their sources have been informed that the initial target weight of the AMG One hypercar has been dropped for a more ambitious one to help achieve its performance goals. Mercedes was initially targeting a kerb weight of around 1,350 kg. Also, according to their sources the AMG One will be slightly more powerful than the initially planned 1039 hp (775 kW).
The article continues to mention the possibility of a Motorsport Package for the AMG One which would likely add more extreme aerodynamics for an even more extreme performance on the track.
Lastly TheSupercarBlog also suggests that Mercedes-AMG will have a crack at the Nurburgring record saying that "Mercedes is already prepping the car for the record run."