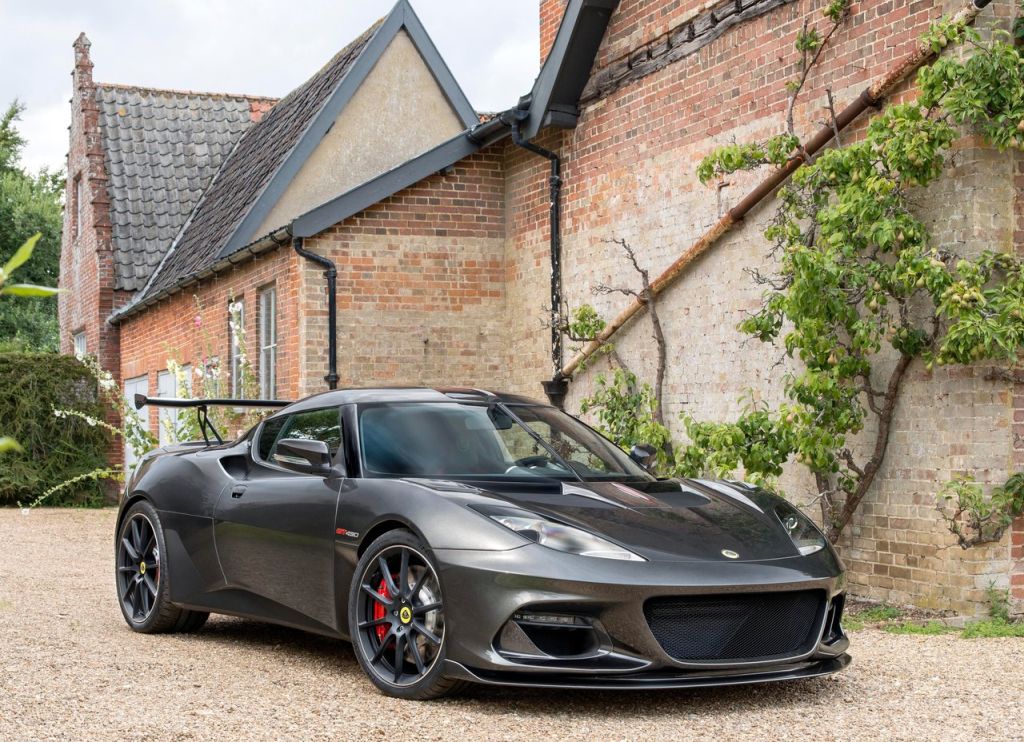 Hypercars are the fad at the moment and it seems manufacturers Lotus and BAC are planning to build their own variants.
Details are very scarce but Lotus will apparently be headed the electric route with an all-electric 2-seat hypercar, while BAC probably has a hybrid in the pipeline. Moreover, BAC is rumoured to use graphene in its construction.
This is all the information that TheSupercarBlog has obtained so we will keep you up to date if any new information pops up.