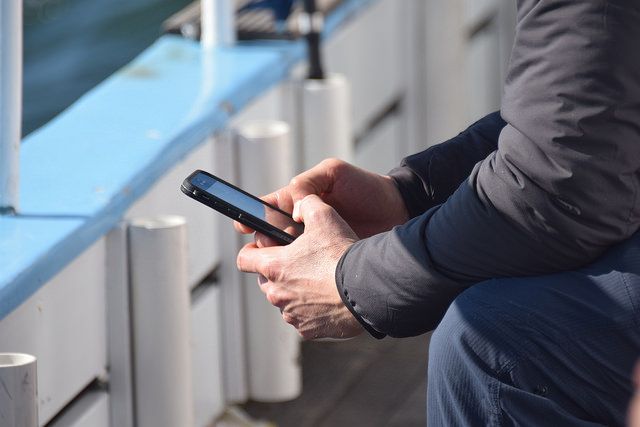 As our website is dedicated to supercar fanatics and those who admire the latest masterpieces of 21st century speedsters, we thought it would be a good idea to show you it's possible to get your supercar fix even outside of the driver's seat and in the comfort of your sofa. Online casinos now offer desktop and mobile gaming way beyond the classic table games of blackjack and roulette. They offer themed video slot machines which feature high-definition visuals and audio, the likes of which you'd normally see on a games console screen.
There's so much more to online slots now than just cherry and bar symbols. In fact, iGaming software pioneers such as UK-based Microgaming now offer racing car-themed slot titles on casinos available to Canada-based players. Better still, the leading online casinos in Canada offer a range of bonuses that allow you to play your favorite car-themed slot with free money. Some of these bonuses are literally free cash, with no need to even make a deposit. If you're interested in burning some rubber on those slot reels, check out three of the best car-themed titles available in 2018.
Good To Go
The Good To Go video slot bears the hallmark of Microgaming's excellence, with stunning visuals and a hugely engaging soundtrack. This nine-payline slot is the ideal starting point for video slot beginners, with minimum bets starting at just 0.01 credits. The game features a host of F1-related symbols on its reels, including chequered flags and pit-lane girls. Jackpots go up to 50,000 credits on offer.
Racing for Pinks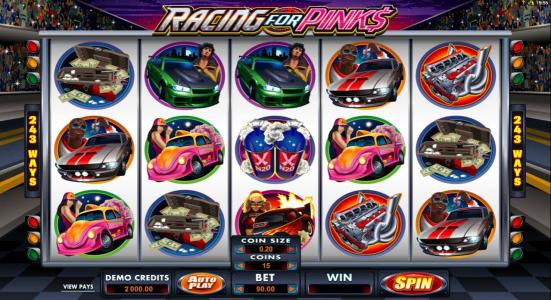 The guys at Microgaming are also behind the hugely successful Racing for Pinks video slot. Named after a slang word from the world of street racing, where the winner gets to keep their opponent's car, you'll enter a gaming backdrop akin to something out of a Fast and Furious movie. With five reels you have odds of winning in a 243-line slots, this slick-looking slot has free spins and bonus games galore.
Mad Dash
You can also feel the adrenaline rush with Microgaming's Mad Dash video slot. The look and feel of the game resembles a Nintendo console racing game like Super Mario Kart or Diddy Kong Racing. The base jackpot totals 2,000 coins for each coin bet on every payline. The bonus games are great fun and highly lucrative, with engaging animal-themed characters to boot.
Hopefully, this trio of slot games will have you covered whenever you feel the need for speed. All three of the titles above are available to play on desktop, smartphone and tablet devices.