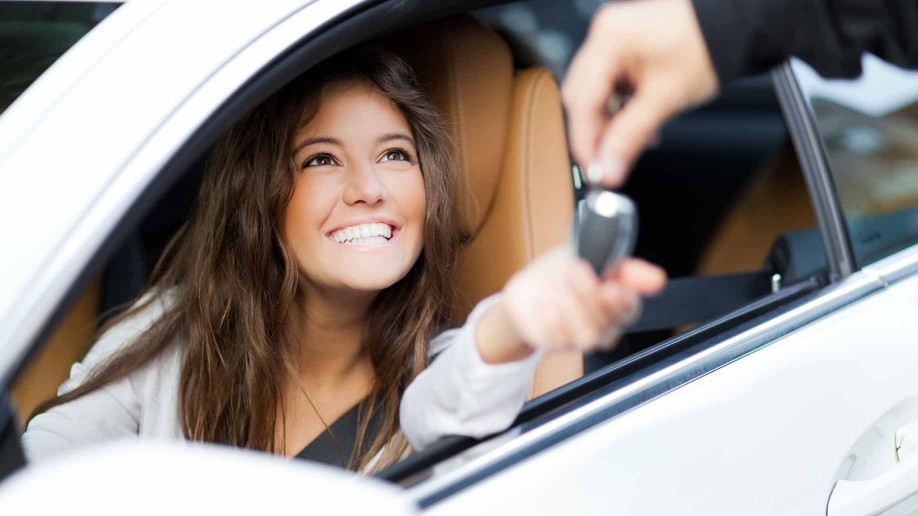 You're in the market for a new car, and you want it all: the speed, the endurance, the raw power of the engine when you turn on the ignition, and of course, all of the new-age tech that a car can handle.
The problem is, you don't have a clue where to start.
Knowing how to pick the right car is a skill all on its own, and it doesn't help that there are so many makes and models to choose from. At this rate, you'll be lucky to find a new ride by the end of the year – or ever.
Luckily, there's hope. We've put together the short car buying guide to help you get the car that's right for you. Keep reading and learn more about it.
Your Car Buying Guide for Your New Vehicle
When it comes to purchasing a car, there are a few things that you need to look into no matter what vehicle you're planning to buy. Find out more about it below.
Make a List of What You Want
One of the first things that you should do is make a list of everything you need your future car to have or do. You don't have to have every little thing written up, but at least know what your bare necessities are.
For example, if you're looking for a small vehicle that does good on gas, you probably don't want to go shopping around for a Ford F-350. Likewise, if you need something to tow serious weight, a Prius won't do you much good.
Knowing what to expect from your vehicle before you actually start shopping will help to narrow down your options tremendously.
Consider Buying Used
Not everyone is in need of (or can afford to buy) a brand new car. If this is the case, there's no need to feel bad. In fact, oftentimes a used car can be just as good as a new one, as long as you know where to look.
When looking at used cars, you may want to go to a dealership that sells certified pre-owned vehicles. These vehicles have been thoroughly checked for any problems, and have relatively low mileage on them as well.
You'll more than likely find the car you're looking for at a great price using this method.
Look Towards the Future
Most car buyers are looking at the here and now, but when you buy a car you need to think about the future.
Things will always come up when you least expect it, but there are other situations you can actually prepare for.
For example, if you know you plan on starting a family soon, you should avoid buying a coupe or muscle car.
Or, if you know that you'll be moving to another location soon and need some of the best auto transport companies to pick up your vehicle for you, you'll want to consider how the new location could affect your driving habits.
When you take time to plan ahead, you save yourself both time and money – and your future kids will thank you for it.
We're All About the Cars
Making a car buying guide isn't the only thing we know. Cars are at the heart of we do. Everything from buying, to building, to the latest facts on the hottest cars – it's all here, and it's all for you.
Don't be afraid to have a look around. You're gonna like what you see.