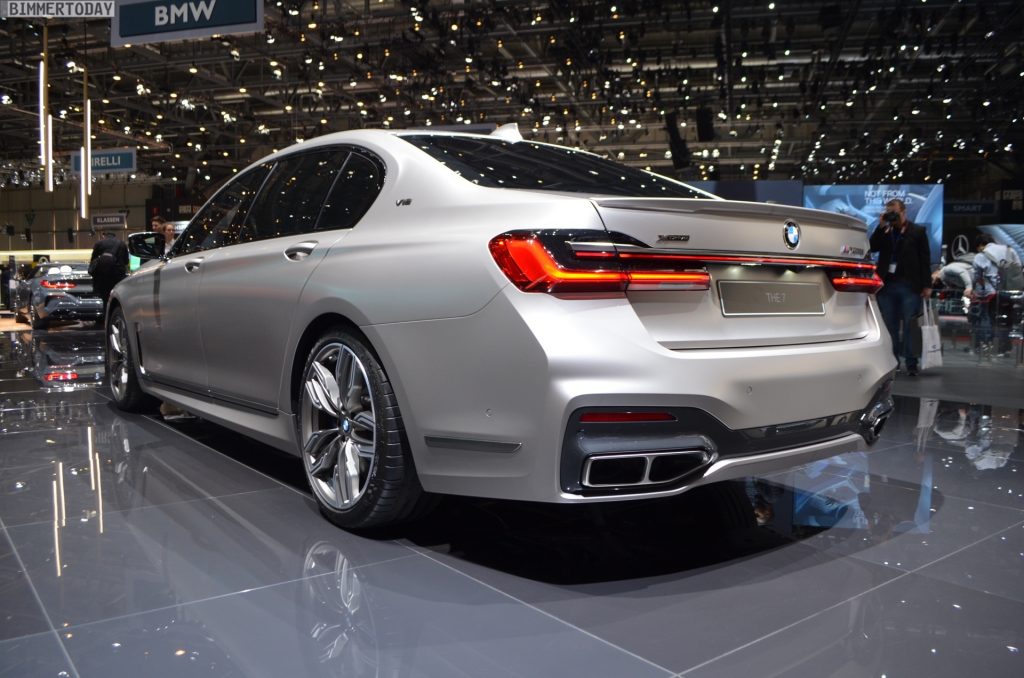 Automobile companies BMW and Daimler made some headlines in Frankfurt, Germany early this year when they announced a joint venture into automated driving technology. In an effort to fend off competition from Silicon Valley companies that employ ride-sharing services such as Uber, Lyft, and even Google's side project Waymo, the two automotive giants have decided to pool their resources to push the boundaries of self-driving technology.

This alliance between Daimler and BMW is a strategic one; research and development costs for automated automotive tech are high, and the two high-end car brands are not alone in the matter. Honda and General Motors are considering working together to create self-driving vehicles. Ford has also been approached by Volkswagen about a similar venture.

In a statement released by both companies, the initial stage of their partnership will be focused on developing technologies for driver assistance, automated driving and improving the parking features for both brands, before moving on to develop next-generation tech for more sophisticated levels of automation.

This news comes after BMW developed a new line of vehicles dubbed the 1 Series. The BMW 1 Series, which is expected to be released in 2020 still features the redesigned hatchback in a heavily camouflaged exterior. Currently, the 2020 1 Series is undergoing final test runs in Miramas, France.

While the majority of the details surrounding the new hatchback are still being kept secret, the company has disclosed that the 1 Series will switch from a rear wheel drive layout to a front wheel drive setup. This new way of automobile development may be part of the joint venture between BMW and Daimler in its bid to improve automotive technology.

Concerns about the change to a front wheel design are not unfounded. Front wheel drive vehicles are known for being a bit more challenging to handle than rear wheel drive vehicles, making them more likely to end up in accidents on the road. In cases of car accidents, it's important to get the assistance of an expert, such as those from www.blumenshinelawgroup.com.

BMW has reassured both the press and its patrons that they have employed the i3's ARB technology, which will help regulate the speed of the vehicle while improving traction. Part of the 2020 1 Series also includes a more dynamic braking system and improvements to the torsion.

In the same press event showcasing the new vehicle, BMW also noted that because of the switch to a front wheel design, the automobile's internals will be more spacious. This is a welcome change of pace from the usual clunky and ill-fitting interior designs of most hatchbacks today.

The BMW 2020 1 Series currently in development is just one of the many new technologies that the public will be seeing from the luxury car giant. With the recent team up of Daimler with BMW, there will be more innovations in the realm of self-driving cars, as the market for autonomous vehicles is expected to increase to $96 billion in market value by the year 2025.