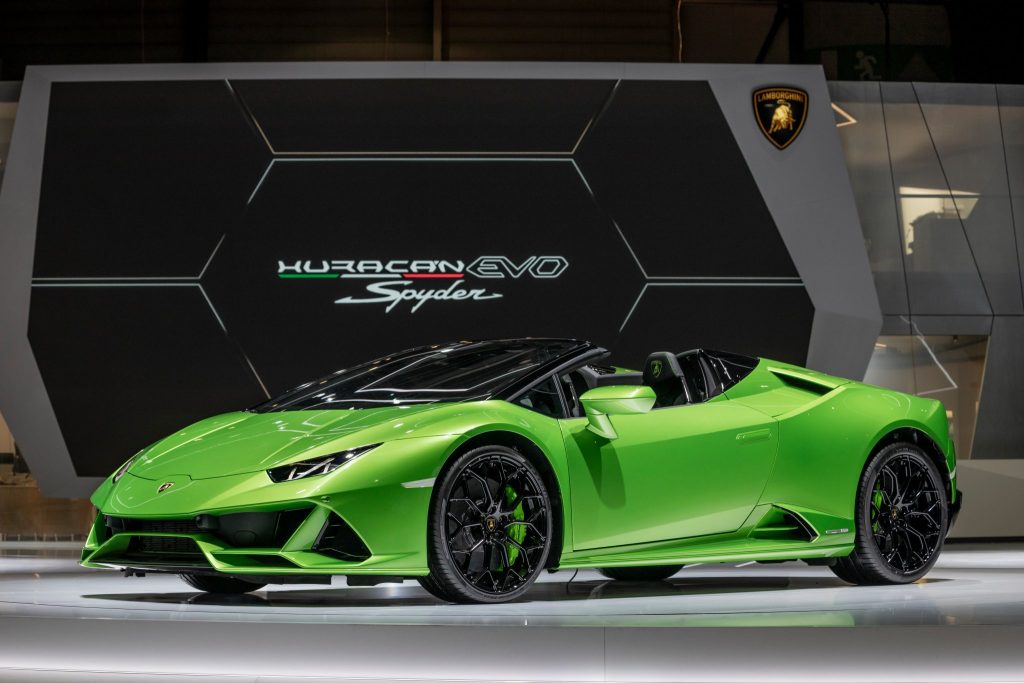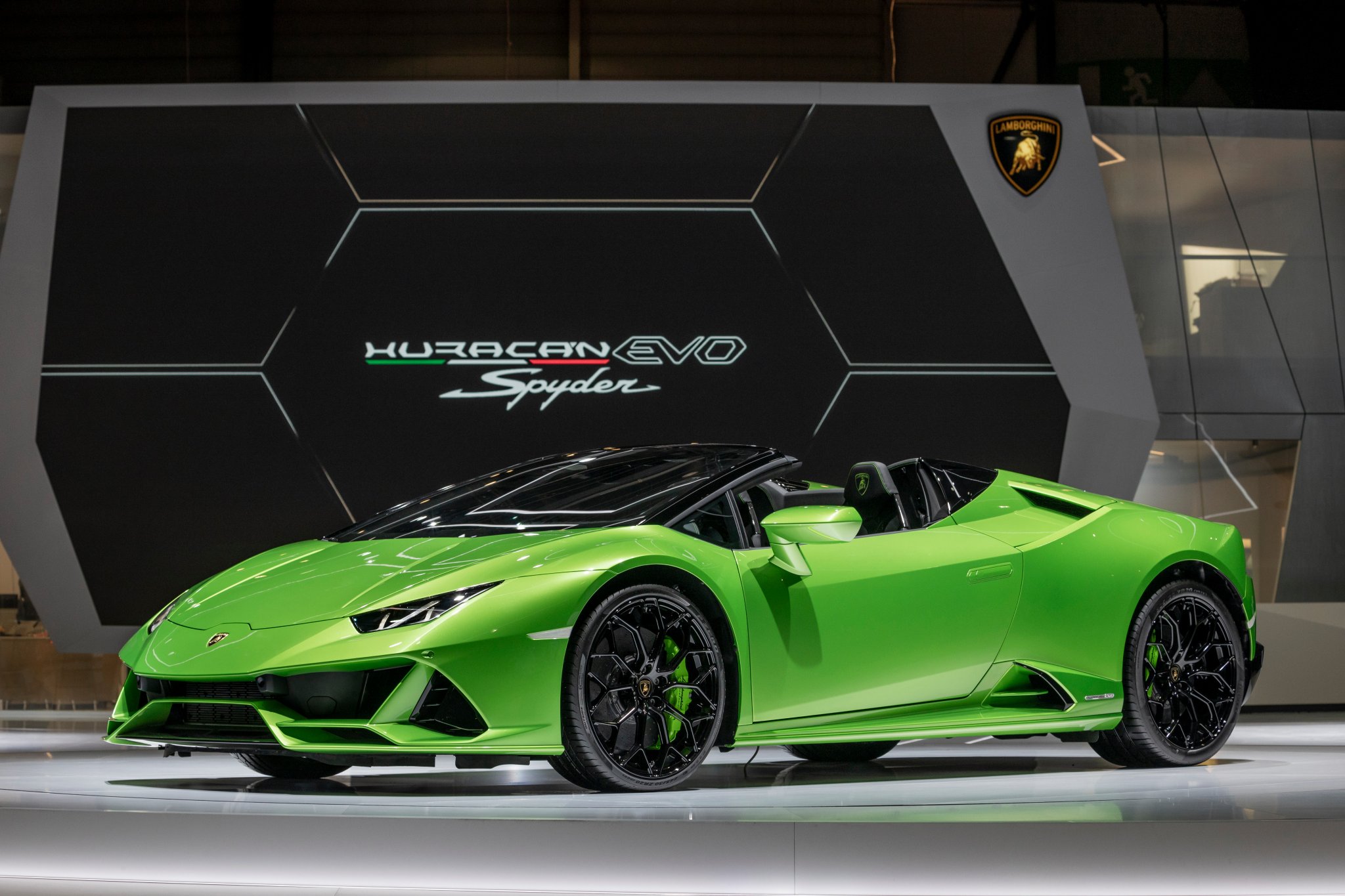 It is surprising that a business can benefit from things which are not directly related to it. And luckily there are many such things which can benefit your business in wonderful ways; one of which is "driving more sales" by "driving a Lamborghini". Whether it's a Veneno, Gallardo, Huracan, Aventador, or Urus; this supercar will market your business; and surprisingly itself. Sounds ridiculous! Right? Let's explore the 11 business benefits of buying a Lamborghini.
1) It's An Attention Grabber
You ride your Lamborghini in the streets, and people can't stop staring at it. At the mall, guys are taking selfies. No American can help to fall in love with the Italian machine. People would want to know how you made enough money to afford the car.
If your business model is right, the car can be a powerful lead generation tool. For instance, if someone asks you how you earned the money, you can just tell them, "Come to my office we talk business, and maybe after a few months you can have yours as well." That expansion will have a significant impact on your business.
2) It Will Impress Your Friends And Colleagues
Presuming you drive a basic car like Toyota or Ford Fiesta, and the most expensive car you have is a Range Rover. Your friends and colleagues are used to seeing you vroom to your workplace with those cars. Surprise them with a new Lambo and watch their jaws drop to the floor. Guess what will happen to them.
Your colleagues will want to ride your new car too. Motivate them to work harder and raise money to buy their own. They will hustle harder, and that will make a positive impact on your business if you work together.
3) Lamborghinis Are Becoming Better
It sounds little funny, but Lamborghini Gallardo's production ended in 2013, and Urus and Veneno are the talks of the town. They are more advanced and comfortable. The passage of time also means progress and more advancements, and the Italian carmaker is ahead of the game. They are also easier to drive than ever before, and people can't stop loving the brand.
Now imagine what these people would do after they see you driving one of those machines? You can rent a Lamborghini from a luxury car rental service and drive in the streets, take selfies with it and people would go to know what you do, learn about your business and want to buy from you.
4) It Can Be A Conversational Starter
Regardless of where you are going to, when you meet other business owners, and they see your car, they will want to start a conversation with you.
What about you tell them that your business is doing fine, and they can invest in it?
5) They Make You Appear Successful
You must be successful to have a Lamborghini in your parking lot. Owning one makes people think you hit the jackpot. People who have these automobiles in one state can fit into one Whatsapp Group.
Since people will think you are in the top class, you can win large business contracts or networks, depending on the nature of your business.
6) It Starts Paying For Itself
The popularity you gain from driving a Lamborghini whether hired or bought and the attention that comes after that will have a positive impact on your business.
Your sales will increase, and before you know it, you will have gotten back the money you spent on the car.
7) You Can Act like James Bond
James Bond drove an advanced Aston Martin in most of the films, but any supercar can make you feel out of this world, or like 007, The James Bond.
You can start wearing suits or beach looks whenever you go to the store. If you go to a bar, you can ask the barmen to serve you a stirred drink, not shaken. They will then become curious about what you do.
8) The Trunk Space Is Small
With a trunk like that, you will not be able to carry many things, and that sounds negative. But it also means you won't have to carry much groceries.
This means you will be eating less and better (well yeah!), and that will ensure you live a healthy life.
9) You Always Dreamed About It
You cannot deny that you always hoped that someday you would have that Lambo. You were probably lucky to see them on the road.
Now that you have the car, you can put all your focus on your business.
10) It Can Be A Great Inspiration
Your colleagues, students, and customers can be inspired when they see the car.
They will know what they can achieve if they follow your lead.
11) Your Security will Improve
With a Lamborghini, you will be worried about people trying to steal it, and that means you will always want to be in the safest areas.
In the late night, you will be at home or in the safest club in town.
Conclusion
Most of the benefits your business will get from the Lamborghini are attention oriented. But your business also needs you to manage it. You need to have the right mind, be safe, and live a healthy lifestyle.