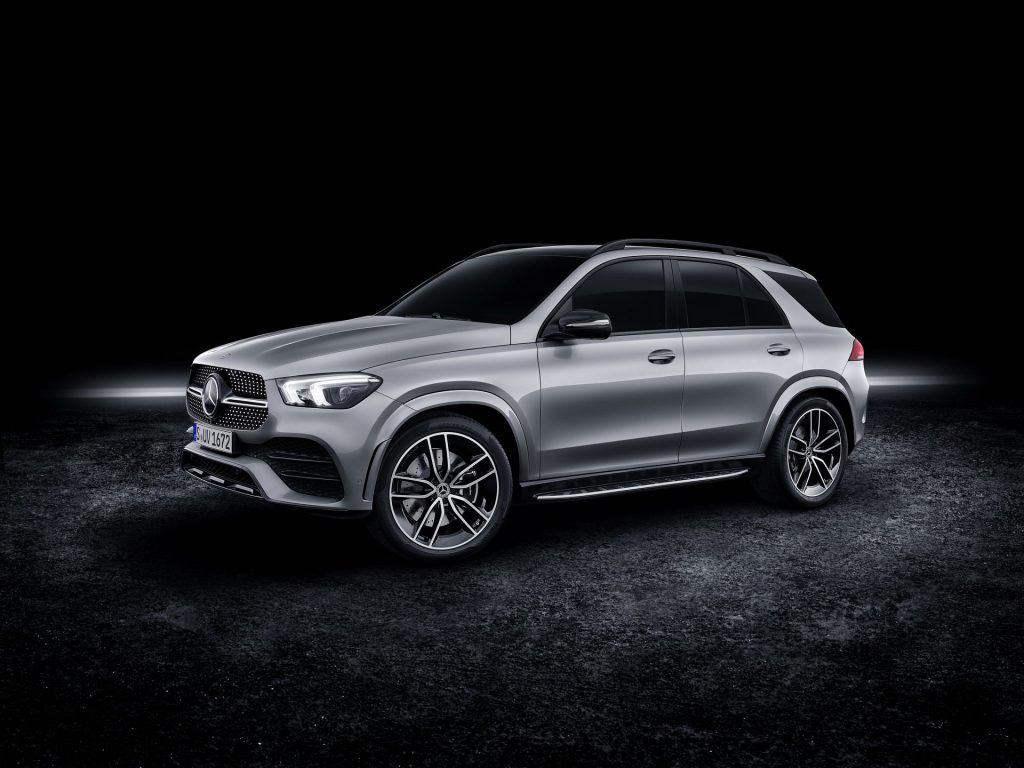 Mercedes-Benz has gone and found another home for their electrically-boosted V8 in the new GLE 580.
The twin-turbo 4.0-litre V8 with the 48-volt motor-generator, is a powerful and clean-burning engine with a future. In this new GLE 580, the setup produces the same 483 horsepower (360 kW) and 700 Nm of torque as in the GLS, with an extra 21 horsepower (16 kW) and 250 Nm summoned by what Mercedes calls the integrated starter generator. If you know your AMG's, you will know this is more potent than the base AMG GT.
Mounted between the nine-speed automatic transmission and the engine output shaft, this motor-generator replaces the alternator and traditional starter motor. It runs everything you would want, such as air conditioning and the water pump, without an accessory drive belt on the engine. Drive it gently and the system can shut off the V8 at high speeds while coasting or braking to a stop at lower speeds, allowing the 0.9-kWh battery to temporarily run the GLE 580 like an EV.
At this stage, it is not known if this GLE 580 will come to South Africa but we do know the GLE300d, GLE 450 and GLE 400d will be here from launch.