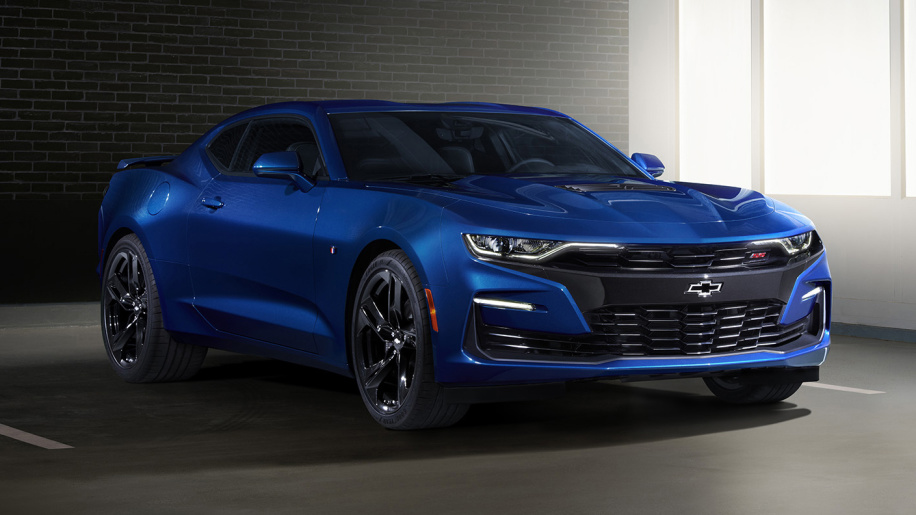 When choosing a used car, you want one that is dependable and without a ton of mileage if at all possible. It's great to find a car that has only had one owner that you can get from a reliable dealership, such as www.usedcardealerportland.com. That said, which makes and models are preferred? Truth be told, it all depends on the individual, but let's look at some examples.
I'm first going to give you an example of how it truly depends on the individual. I just purchased a used car right ahead of my sister. My purchase was a 2015 Chrysler 200 Limited, and she went with a 2015 Smart Car from Mercedes. Everyone has their preferences, and we both got dependable cars that fit our tastes. Now allow me to further complicate matters but help shed some light on more suggestions at the same time.
My sister's preferred car when she first started looking was a Camaro. Now there is a big difference between a Camaro and a Smart Car. At the same time, my preference is always Honda or Nissan, and I went with a domestic this time. And I'll tell you that it's not just about the make and model. Sometimes you really need to truly be at the lot to find the right car for you.
You're going to want to do your own inspection anyway, even if you do take it to a mechanic for the full inspection. And when I went to look at my car in person, what really gave it away as the car for me was the interior. Everything else checked out, and by the interior, I don't mean just the seats. I mean all the bells and whistles. My car has a luxury feel, plush seats and is really nice.
Ultimately, you want the type of ride that you feel comfortable with. And these days, many automakers are actually scrapping quite a few sedans to go with more SUVs. SUVs are more and more popular these days. But that doesn't mean cars are going out of style. In fact, smaller cars are very fuel efficient and still very much in style. Take the Smart Car that my sister bought for example.
While I purchased a Chrysler 200 Limited and would definitely recommend it, I'm going to give you a few pointers. Typically, I mentioned I would first go with a Honda or a Nissan. It's because they are known for going 300k+ miles, and that means you would be driving one for years.
As for particular make and model recommendations, the Maxima and the Accord are my favorites. Toyota Camry is another great option. If you want to get a Chrysler 200 Limited as I did, you will definitely have to buy a used one because they don't make them anymore. You will find the used car for you, but I do very much suggest taking multiple test drives. I wouldn't be in the car I am in today if I hadn't of done that. I would either be driving an older Accord or a newer Hyundai Accent.