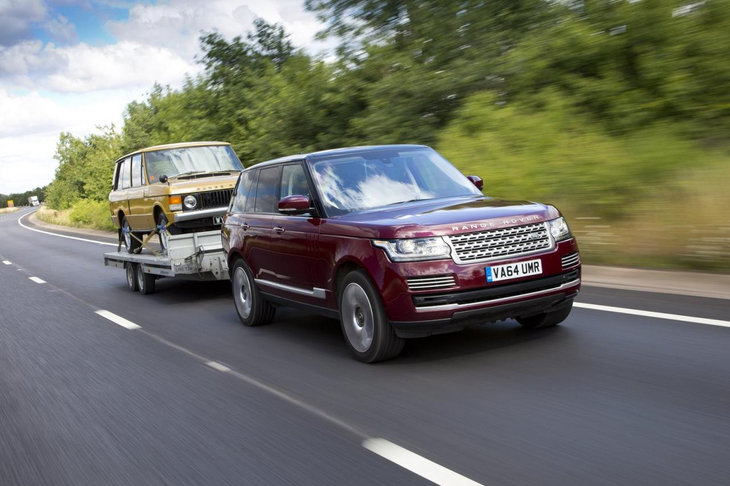 There's a lot to think about when your moving, especially if moving to another state. If you are moving to and have rented a moving van to help move your stuff, you will have to look at a way to get your car to your new home. While the most comfortable way would have a family member or friend driver your vehicle for you, that option might not be feasible. 
If you have two vehicles, and only one driver, you might need to call on the assistance of a long-distance towing company, like Maryland Towing Company. Here are five tips for towing your car long distance:
1. Choose a dolly for your car
Rental companies provide car carries or car dollies. Dollies are cheaper and easier to tow your car but can only be used with vehicles that can fit in the recommended pulling weights and have front-wheel drive. A car carrier lift will lift the car off the road and is recommended for 4-wheel drive and larger vehicles. 
2. Select Truck suitable for your needs
To make the load manageable, choose the smallest truck that can hold your things, and tow your car. Remember that you can not have items in your car when you are pulling. All your belongings need to fit in your moving truck.
3. Stay on Slow Lane
When your driving on the highways with a loaded moving truck, and attached car, drive in the slow. You will have slow acceleration with all the weight, and changing lanes can be difficult. Driving on the slow lane with such a large load helps you with maneuvering and not going in and out of traffic and potentially having an accident.
4. Hook up and Unhook
Consider hooking your vehicle up to your moving truck at the city's edge before loading it on the moving dolly, since the city can be challenging to get around in with a moving vehicle while towing a truck. It is also easier to stay on roads that are less busy, if possible, to avoid traffic and maneuvering on small busy roads.
5. Leave Braking Time
For your safety, it's important to remember that you are driving a moving truck and towing a car behind you, so you must leave yourself more braking room between the cars in front of you. You want to ensure you have enough time and space to brake quickly if there's an emergency.
Average Towing Costs
If towing the vehicle beyond your moving truck is not something you are comfortable with, then looking for a long-distance towing company is your next best option. On average most towing companies will charge a $75 hook-up fee, $125 to $250 for a 40-mile tow, and $2 to $4 per mile for long-distance towing. On average, a 100-mile tow might cost $275 to $600. For hundreds of miles, the cost might be $1,000 or more.
Other key factors will determine the cost of hiring a long distance tow truck service, the most important factors being the distance traveled, and the size of your vehicle. The most important are distance and the size of your car. Prices will vary depending on state and the tow truck company's fees.
Conclusion
Towing your own car might seem like an intimidating task, but if you drive cautiously and take time, you can pull your vehicle long distance. If it's still not an option for you, then looking at a tow company that will do long-distance towing will be a better option if it is something you can afford.