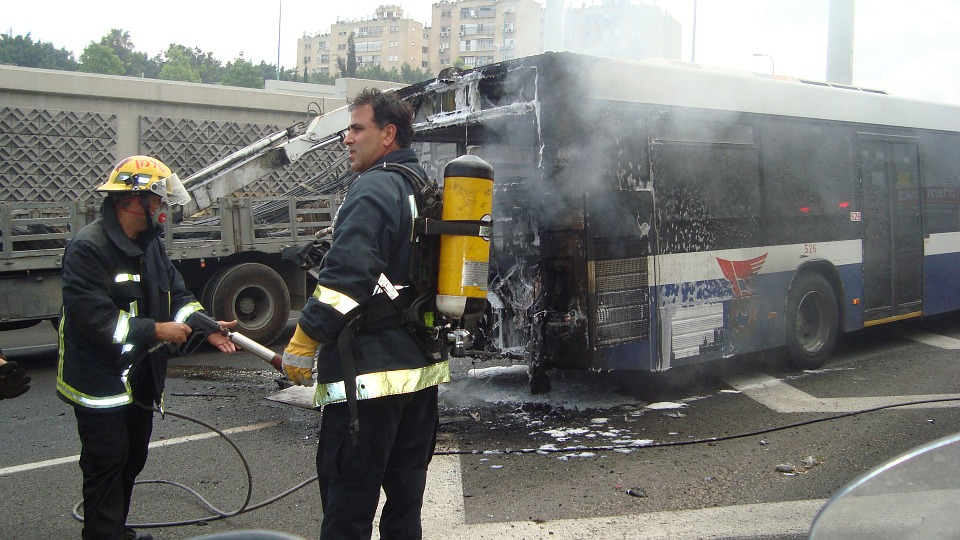 With the responsibility of transporting millions of travelers each year, there are a lot of things that the Metropolitan Transportation Authority gets right. However, there are also a lot of things that it gets wrong. The New York Post recently reported that within a three-year span, the MTA was involved in more than 20,000 collisions in NYC.
Unfortunately, many of those collisions resulted in injury or death. In the event that you have been injured due to the fault of an MTA operator or vehicle, it is in your best interest to connect with a proven bus accident attorney in NYC as soon as possible. 
Filing a claim and/or pursuing a lawsuit against the MTA can be confusing and complicated – click here for more information. Learn more about the role that the MTA plays in bus accidents below. 
What Causes MTA Bus Accidents?
The MTA was created by the New York State Legislature to oversee mass transportation. Technically, it is a private institution run by government-appointed board members and funded by the government. However, for the purposes of filing a notice of claim against it, it is treated as a government agency. Thus, the procedure is more complicated than a typical car accident claim. Some of the most common causes of MTA bus accidents include:
Driver fatigue
Impaired or obstructed driver vision
Distracted operator
Failure to obey traffic laws
Intoxication
Common Injuries From Bus Accidents
Both customers and non-customers of the MTA are susceptible to a collision and subsequent injury. Due to the nature of accidents with public transportation vehicles, injuries are often severe. Common injuries from bus accidents include:
Traumatic Brain Injuries (TBI)
Broken Bones
Spinal Cord Injuries
Permanent Disfigurement
Back and Hip Injuries
Wrongful Death
If you have been injured as a result of the negligence of the MTA, you are encouraged to act quickly when filing a Claim of Notice. An experienced accident attorney in NYC can guide you through the claims and lawsuit process. Seeking maximum compensation without the appropriate legal representation may prove to be a fruitless undertaking.
How to File a Claim Against the MTA
Typical New York personal injury laws require that claims be filed within three years from the date of the injury. On the contrary, you must file a Notice of Claim with the MTA within 90 days of the accident. Within 30 days of receiving the claim, the MTA must request a hearing. You will have up until one year after the accident to file a lawsuit if necessary
When filing a  Claim of Notice, you will be required to provide the following information:
.Name and address
The circumstances of the claim
Details of the accident
Damages that you have incurred
Why You Should Consult With a New York Bus Accident Attorney 
If you or a loved one is injured due to the negligence of the MTA, it is recommended that you take advantage of the free consultation that most New York Bus Accident lawyers offer. During the consultation, you will typically be advised on the potential validity of your claim and how an accident attorney in NY can potentially help you to recover maximum compensation for your injuries. 
Though it is recommended that you hire an accident lawyer in NYC in any personal injury situation, attorneys are especially beneficial when seeking compensation from the MTA. Don't wait until it is too late to pursue a claim, contact an accident attorney in NYC to discuss your case today.