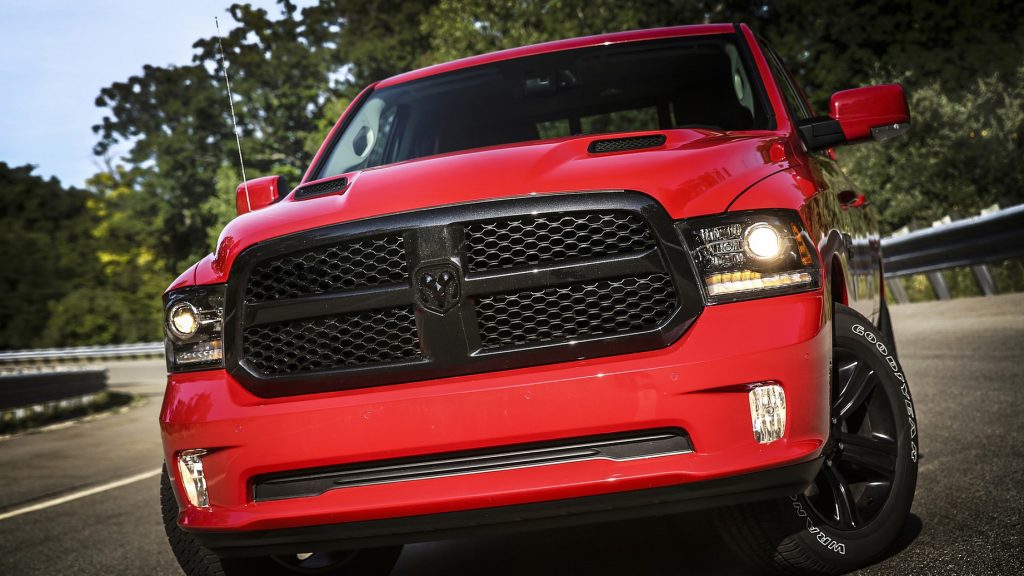 The Ram truck line comes with a great package of vehicle warranties right from the factory and for most buyers the duration of these warranties meets their needs. Some consumers, particularly those who desire to keep their trucks for long periods of time, however, like the security of extended warranties. For these consumers, there are literally hundreds of third-party companies that offer extended warranty packages to choose from.
A superior option
Rather than buying a third-party extended warranty online or elsewhere, a superior option may be available through your local Ram dealer in the form a factory-based extended warranty. Marburger Chrysler Dodge Jeep Ram told us that they are called MVP warranties (Mopar Vehicle Protection) and are honored at every Jeep, Chrysler, Dodge, RAM, Fiat, and Alfa Romeo dealership in the United States, and Canada. There are many reasons to consider MVP warranties.
There when you need repair
Just imagine you are driving your new 2020 Ram 1500 Big Horn Quad Cab across the country and something happens. Well, you don't have to worry because your MVP warranty will be in full force a the network of more than 4,800 dealers across the United States, Canada, and Mexico. You will have the comfort of knowing that your low deductible (if any) is all you will need to pay. Your service contract will be registered nationally, allowing any dealer to access your coverage.
Includes extras
Even while you are under your standard factory warranty, a MVP warranty can enhance your coverage. For example, you can upgrade to such services as Roadside Assistance and Trip Interruption Protection. You can even add such conveniences as a rental car when you drop off your vehicle for normal maintenance.
Smooth running
Unlike typical aftermarket warranty experiences, your service visit at a Ram dealer will go as smoothly as your original warranty process. This is because Ram dealers are self-authorized to handle most claims. There are no lengthy phone calls waiting for approval; no negotiating of labor rates or parts pricing; no waiting for a check to arrive. All you do is sign the repair order and pay your deductible (if you have one). And, important point, you can take comfort in knowing that genuine factory parts will be used and a real Ram-certified technician will work on your truck.
Genuine RAM parts
Did you know that most aftermarket RAM warranty companies will not pay for genuine RAM replacement parts if a cheaper part is available? Did you know that many aftermarket warranty companies recommend installing used parts? Did you know that aftermarket warranty companies may not even pay the repair facility's posted hourly rate, leaving you to make up the difference?
In summary
Sum 1 – As we mentioned, standard factory warranty coverage can provide you with peace of mind but if you own your vehicle for a long period of time, it can run out. With a RAM extended warranty, you can acquire seamless coverage once your initial factory coverage ends. One of the perks is that these RAM service contracts are recognized at any RAM dealer in the country. If you travel a great deal, you can take that assurance with you as you hit the road.