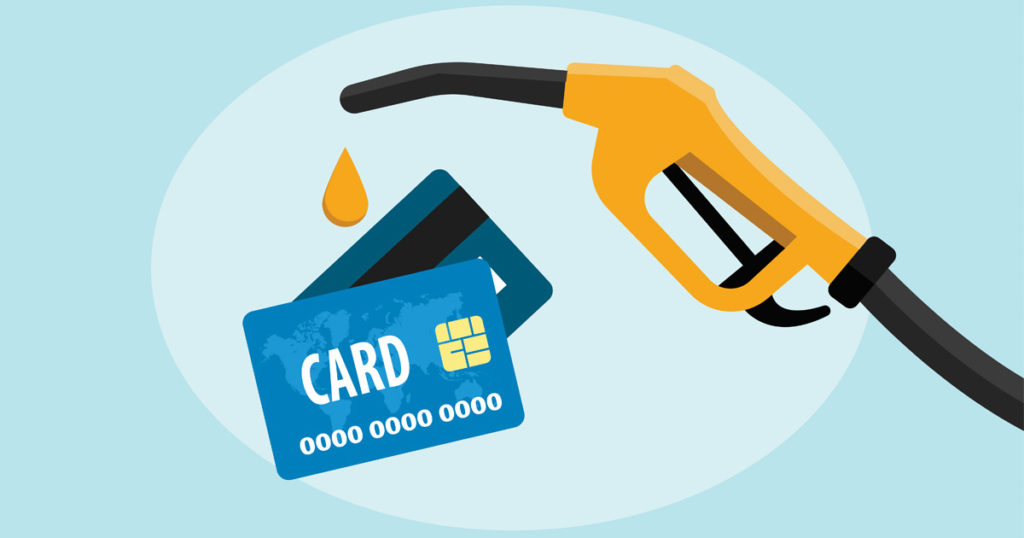 Unless you were not under the rock, you know what a fuel card is. A fuel card is a convenient way of payment especially for individuals that use vehicles for their business.
A fuel card is like a debit card except for it is only limited to fuel-based purchases.
It is very useful and has some benefits which are as below:
1. The Removal of Need for Cash
The need to carry cash around can be exhausting and unsafe at times. So if you own a business and have a driver for your vehicle then the fuel card is the most convenient thing. It will reduce your hassle and worry about the cash. Also, all the fuel payments can be done using one account that is easy to track and check.
2. More and Easy Control
Before the advent of fuel cards, a business required a manager and reliance on other people to deal with the fuel-related cash. This increased the risk of fraud and cheatings. The arrival of fuel cards in business and its vehicles makes the owner exercise more control over his company. The owner gets more vigilant through the digital transaction of fuel and all records kept safe and true.
3. Less paperwork and managers
Regardless of the size of your company, paperwork can be daunting to manage. There is always a risk of forged and missing papers. The fuel cards for your business vehicles can eradicate the need for piled-up paperwork and administration people. As everything is recorded using one account with detailed invoices. So no drowning into paper receipts. To top it all off, it gives even more detailed information about which vehicle is filled up where and how much.
4. Forecourt Flexibility
The Fuel Cards are flexible and available to extensive areas and large numbers of fuel stations. It is almost available everywhere. This provides another reason to call them convenient for your business and drivers.
5. Desired Restrictions to Drivers
Distributing custom or need-oriented fuel cards can create a virtual hold on the drivers. You can remotely handle when, where, and how much fuel your driver can purchase without a doubt of fraud and tension. This can make the business run swiftly and composedly.
6. A vast range of choice
A fuel card can be both a vast and confined choice. One fuel card can be an option to purchase a lot of fuel in a wide range of areas around. It can offer different types of fuel for different vehicles. One card can be useful for many types of fleets such as HGV, van, car, or a mixture of all three.
7. Rewards
The fuel cards come with rewards. Yes! Rewards. Sometimes the fuel card companies offer you rewards in the form of discounts which can save some money. This helps to plan a journey and fuel ahead of time.
8. Easy for the Employers
Just like the company and the owner, a fuel card is an easy option for the employers too. The employers feel light-headed because of no hassle to carry cash around and free from responsibility. The employer is free from keeping track of zillion receipts. It also reduced the stress and chance of accusation of wrongdoings.
9. Monthly Reports
The fuel cards give monthly invoices and reports which helps keep track of the monthly usage and spendings for business owners. This gives an individual report of each transaction by whom and where. This helps keep a keen eye on the company's transits.
10. Secure Payments
All fuel payments are secured by a pin system. Which requires a code as usual. So if lost the fuel card is safe and so is your credit. This resembles a debit card a little. This makes a fuel card a perfect choice and you can find out here.